Dynamic organisations need a broad range of advisory services to support their ambition and growth.
As your business grows, our advisory services are designed to help you achieve your goals. Successful growth often means navigating a complex array of opportunities, challenges and risks.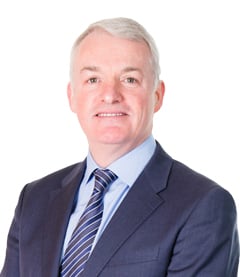 Subscribe to our mailing list
Update your subscriptions for Grant Thornton publications and events.