Companies in all sectors are striving to create sustainable business value in an increasingly complex and rapidly changing commercial environment.
Our BRS team deliver control assurance and risk advisory solutions to a wide range of domestic and multinational clients. These pragmatic solutions are right sized and tailored to each clients' risk maturity and risk appetite.
Our subject matter specialists support clients in both assuring their internal control environment and in actively managing thematic governance, risk and compliance priorities to best enable strategic and commercial success.
Why Grant Thornton
We leverage our risk, internal audit and technology subject matter expertise to critically assess your governance, risk and internal control mechanisms, thus helping you to better manage risk and enable more informed decision making.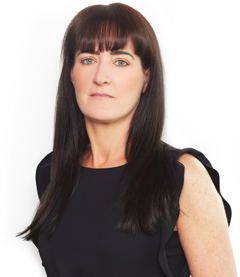 Subscribe to our mailing list
Update your subscriptions for Grant Thornton publications and events.