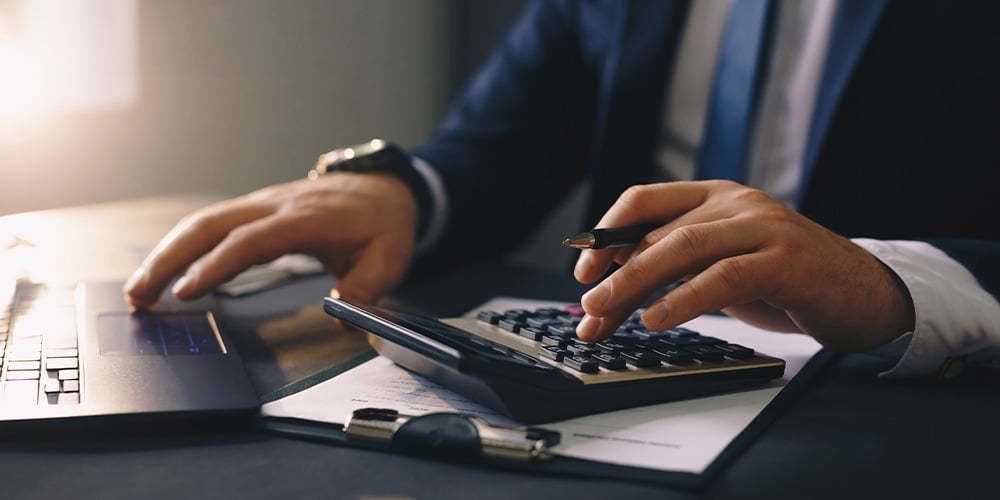 Appointing new auditors may seem like a daunting task that will be disruptive to your business and a drain on the finance function.
Subscribe to our mailing list
Update your subscriptions for Grant Thornton publications and events.
Nevertheless, there are a multitude of reasons to consider a change, including simply seeking a 'fresh look' at the business. Once you have selected a new firm that is the right fit for your organisation, taking into account factors such as team credentials, global coverage, technology and innovation, approach to quality and independence, being proactive can help develop a new auditor relationship.
First steps with your new auditor
Here are some steps to help ensure a smooth transition:
Facilitating open and regular lines of communication so that the new firm can ask the right questions in order to get started quickly. Be honest about your expectations, timelines, what was and wasn't working with your previous auditor and your goals for your new partnership.

Making early introductions to the right people both internally and externally. Before getting started, your new auditor will need to communicate with the incumbent auditor to carry out professional etiquette procedures and to arrange review of prior year audit files. Making early introductions to the outgoing engagement partner and manager will streamline this process and help with the coordination.

You can also introduce the new auditors to relevant people within your business, for example, the statutory financial reporting manager, warehouse manager, in-house legal counsel. If relevant, it would be beneficial to offer a site tour to your new auditors so they can get a feel of how your business operates on a day-to-day basis.

Share key documents such as management papers on complex accounting areas, including those that have a high level of estimation and judgement involved. This will help your new audit team raise any queries early on and avoid late surprises on their conclusions.

Innovation and technology can help create more efficiencies and transparency. You should ask the new auditors for a demo of their audit and onboarding technologies to make sure you maximise on the resources available. All parties who will be responsible for addressing audit requests should be invited to listen in on the demo.

Additional considerations for public companies, such as public filings notifying the change and audit committee pre-approvals, should be taken into account. Talk to your new auditors about these requirements.
At Grant Thornton, we have lots experience in transitioning significant audit clients in a practical and efficient manner. Our ethos is built on our values; integrity, passionate, collaborative, grounded and fun. We are passionate about our clients and quality in everything we do. Our people will work in collaboration with you, so that the transition will minimise the impact on your business and you can return to 'business as usual' quickly.
Here's what our client, Padraig Hayes (VP Finance at Extreme Networks), has to say about his experience with the transition of the Extreme Networks audit to Grant Thornton in 2022:
During 2022, we transitioned the group and Irish-statutory audits of Extreme Networks to Grant Thornton. To put the company into context, Extreme Networks is a Nasdaq-listed, global, Silicon Valley-based technology company with revenues of over $1.2 billion, of which roughly half is generated in Ireland. It requires a well organised process and suitably qualified team to perform an efficient audit of a company of this size and scope.

One of Grant Thornton's differentiating factors is the hands-on approach of the partners and senior members of the audit team, who set out from the start to gain a deep understanding of our business and the environment we operate in. The level of personal interaction with the audit team, as well as the strong relationship between the Grant Thornton California and Grant Thornton Ireland teams, who demonstrated their cohesiveness to work in collaboration, made the year one audit process run smoothly and efficiently. We look forward to continuing to work with Grant Thornton in the future.
For more information and guidance, contact our Audit team.