About Grant Thornton
Step into our world and get to know us better through the eyes of our people and clients.
We are Grant Thornton
Grant Thornton is Ireland's fastest growing professional services firm. With over 1,500 people in 7 offices across Ireland and 56,000 located in over 143 countries around the world, we bring you the local knowledge, national expertise and global presence to help you and your business succeed – wherever you're located. We deliver solutions to all business challenges. Clients choose us because the breadth of financial and business services they need is available, delivered innovatively and always to the highest standards. At Grant Thornton we are committed to long term relationships.
Grant Thornton operate from offices in Dublin, Belfast, Cork, Galway, Kildare, Limerick and Longford.
Global scale and agility
As a member of Grant Thornton International, a $5bn global organisation of member firms with 56,000 people in over 143 countries, we have the scale to meet your changing needs, but with the insight and agility that helps you to stay one step ahead.
Privately owned, publicly listed and public sector clients come to us for our technical skills and industry capabilities but also for our different way of working. Our partners and teams invest the time to truly understand your business, giving real insight and a fresh perspective to keep you moving.
Whether a business has domestic or international aspirations, Grant Thornton can help you to unlock your potential for growth.
Values
As well as a distinctive global culture, we have developed five core values.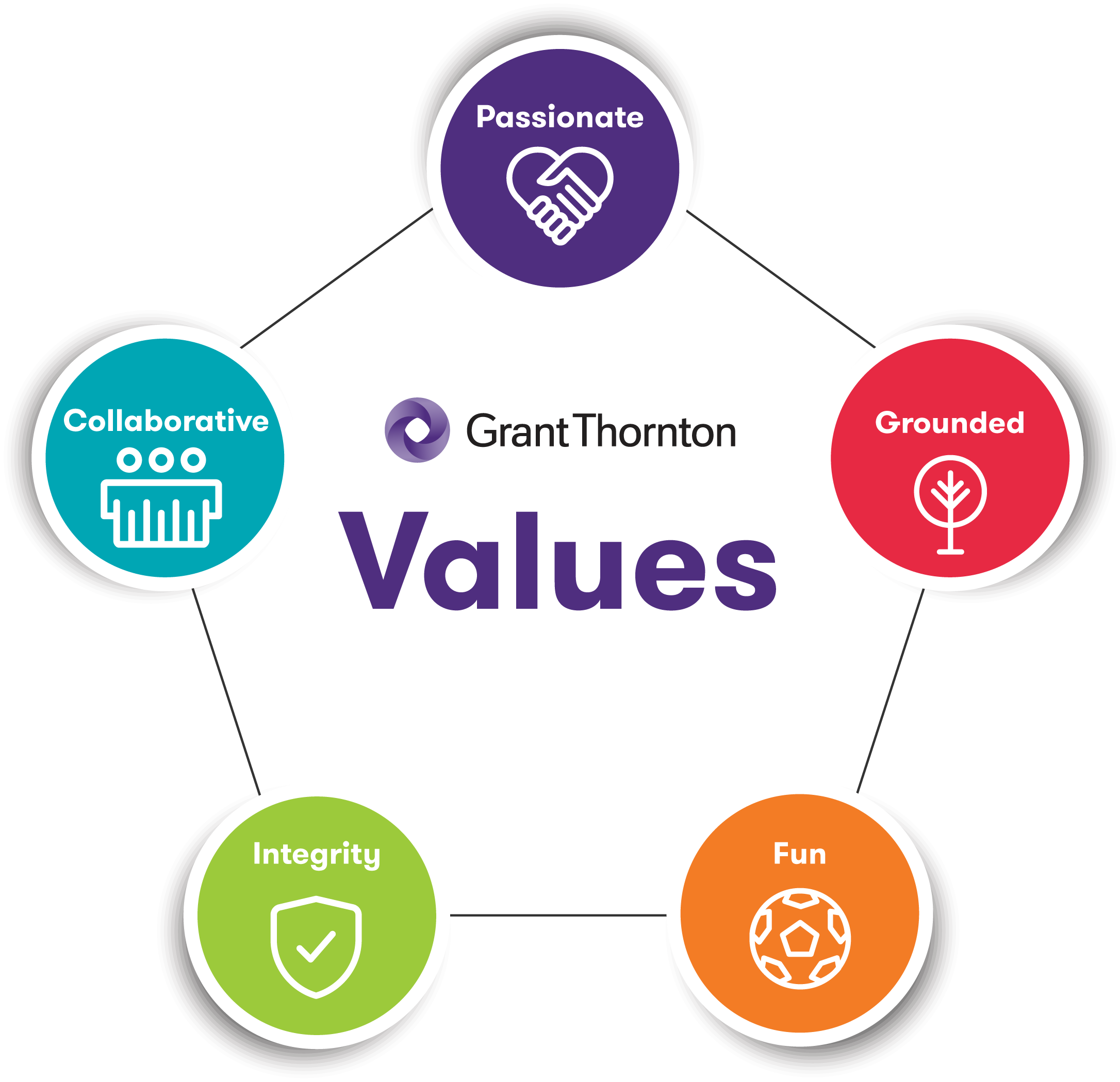 If these values are as important to you as they are to us, you may want to consider a career with Grant Thornton.
Awards
Grant Thornton Ireland and Grant Thornton International have won a number of prestigious industry awards, including: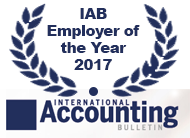 IAB Employer of the Year 2017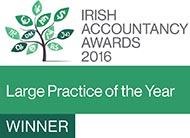 Irish Accountancy Awards 2016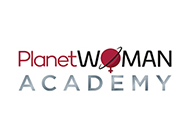 Gender Diversity Champion Awards 2018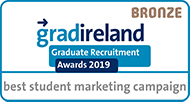 Grad Ireland Graduate Recruitment Awards 2019