E-commerce is having a significant effect on the retail landscape. It is no longer the case that retail sales will solely be derived from units set in bricks and mortar.
As the volume of sales taking place on line increases, retailers have had to adapt to survive in today's world either by creating attractive and efficient websites or by creating "destination stores" where customers come to enjoy the experience on offer.
Our Services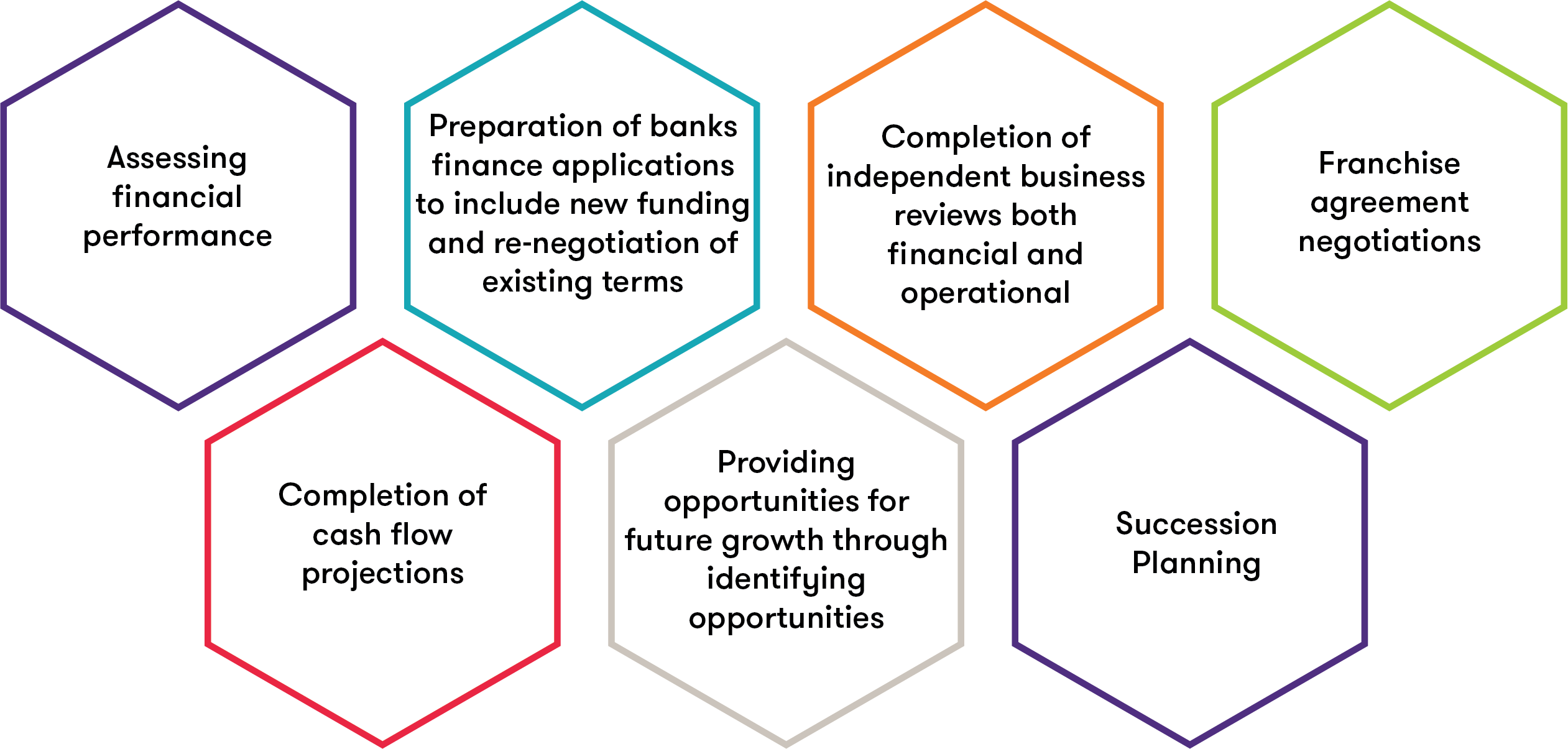 Why Grant Thornton?
The Grant Thornton Retail team is made up of professionals who have a background in all aspects of the retail environment. We have an intrinsic knowledge of the issues facing retailers and have worked to help clients adapt and overcome challenges, by being innovative and determined in the pursuit of performance goals.
Subscribe to our mailing list
Update your subscriptions for Grant Thornton publications and events.