Looking to future growth
Finally public trust is returning to Ireland's charity and not-for-profit sector after turbulent years around governance issues. Still today, charities and not-for-profit groups face a host of unique regulatory, financial and operational barriers. The regulatory framework is currently undergoing significant change. The sector is waiting for further guidance and clarity from The Charities Regulator and Revenue on a number of areas since the introduction of the Charities Act 2009 and The Companies Act 2014.
Why Grant Thornton?
Helping charities, schools, trade unions, members associations, clubs and companies limited by guarantee, our dedicated team of industry experts is aware of the issues faced by not-for-profit organisations. Our aim is to help organisations in the Irish charity and not-for-profit sector by providing proactive timely advice.
Our solutions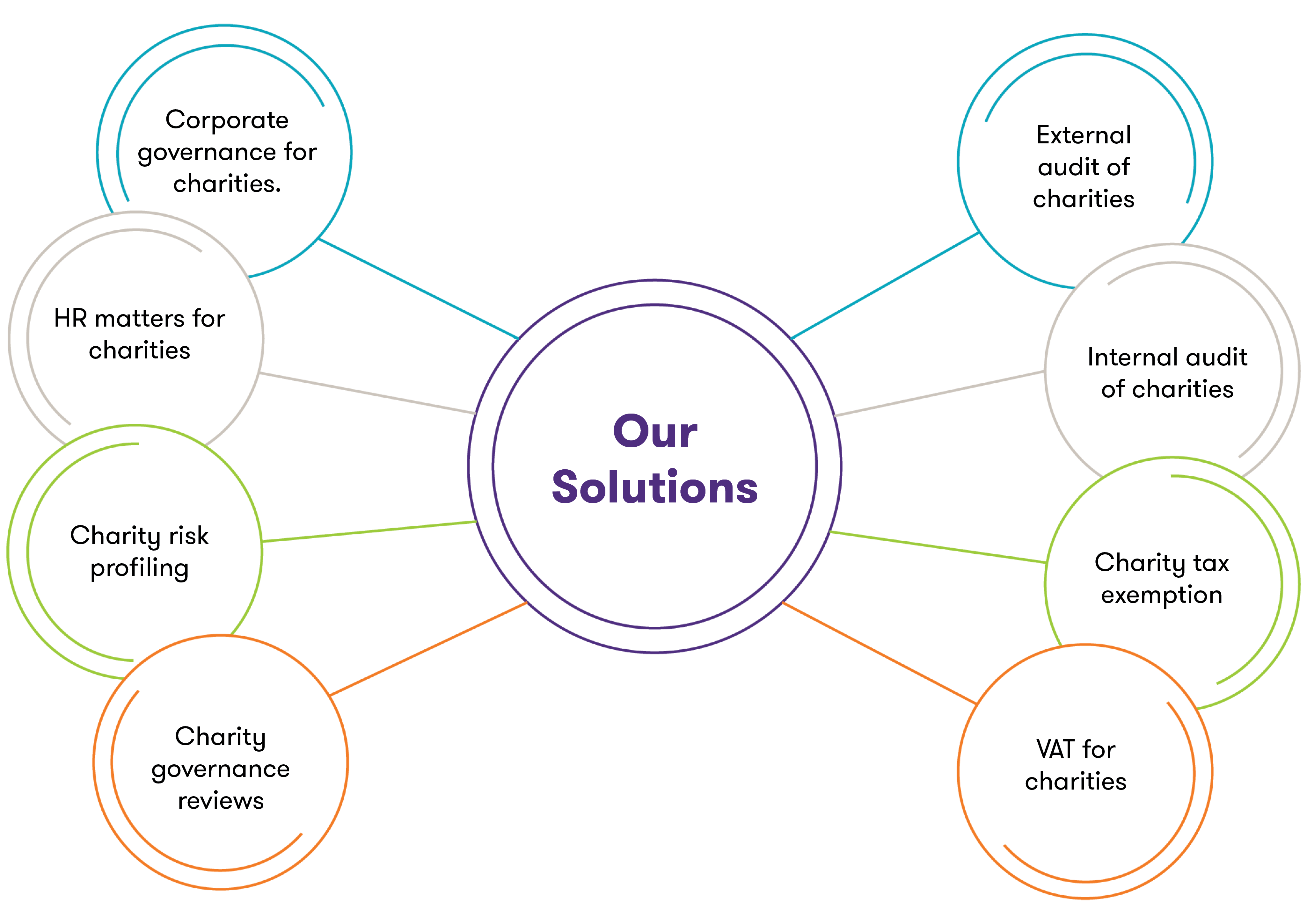 Subscribe to our mailing list
Update your subscriptions for Grant Thornton publications and events.