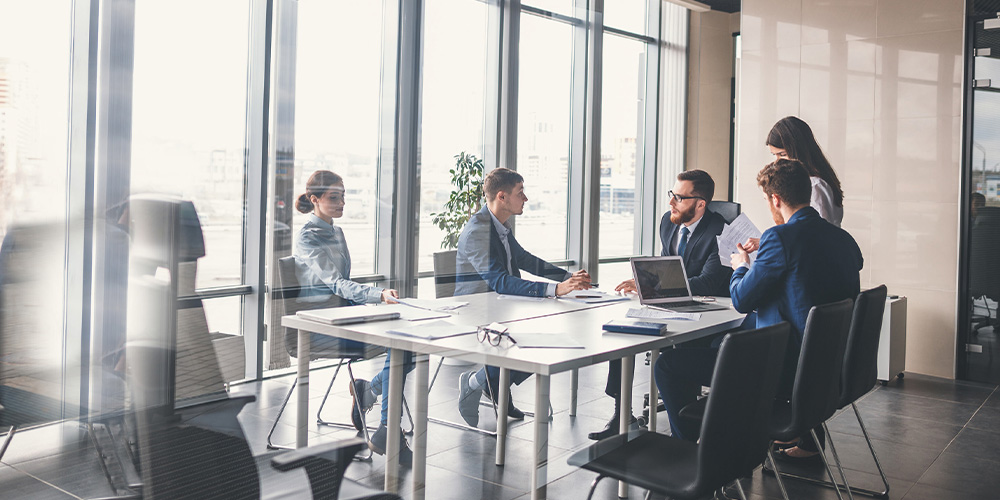 Subscribe to our mailing list
Update your subscriptions for Grant Thornton publications and events.
Why Grant Thornton
With our finger on the pulse of this ever-evolving industry, we provide intermediaries with practical, cost-effective solutions to address your business needs, from outsourcing, assistance in navigating regulatory landscape developments and their impacts, statutory reporting requirements, to support with mergers and acquisitions.
At Grant Thornton our services are based on a client-centric approach. We are structured collaboratively, not in individual silos; we provide you with one point of contact through whom you will have easy access to our entire team and suite of services.

Our expertise
In this dynamic market where both existing regulatory requirements and new regulatory developments are becoming increasingly burdensome; we at Grant Thornton recognise that each intermediary is unique and faces individual challenges which are best serviced with bespoke offerings and tailor-made solutions as opposed to a "one size fits all approach".
Our team
Our highly skilled team with unparalleled consultancy, regulatory and industry experience have the knowledge and know-how to work with you in the day to day running of your organisation to drive efficiencies and assist you in your ambitions.
Our support
For intermediaries considering a merger or acquisition Grant Thornton can provide straightforward commercial and strategic transaction advice together with support with any regulatory obligations applicable to a change in intermediary shareholder status.
Our knowledge
Our solutions-driven team, led by Nuala Crimmins, which includes unparalleled risk and regulatory expertise combined with local intermediary market knowledge, is ready to support you in navigating the key issues faced by intermediaries to ensure the success of your organisation.
Our solutions
Service
We at Grant Thornton are experienced in working with large financial services providers and industry bodies and are ready to bring you market leading solutions and services across a wide range of areas to meet your requirements, streamline your processes, and allow you more time to focus on your clients and to grow your business.
M&A team
If you are considering a merger, acquisition or divestment this can be a watershed event in your company's evolution. Our highly skilled M&A team have the experience and expertise needed to assist you on this journey.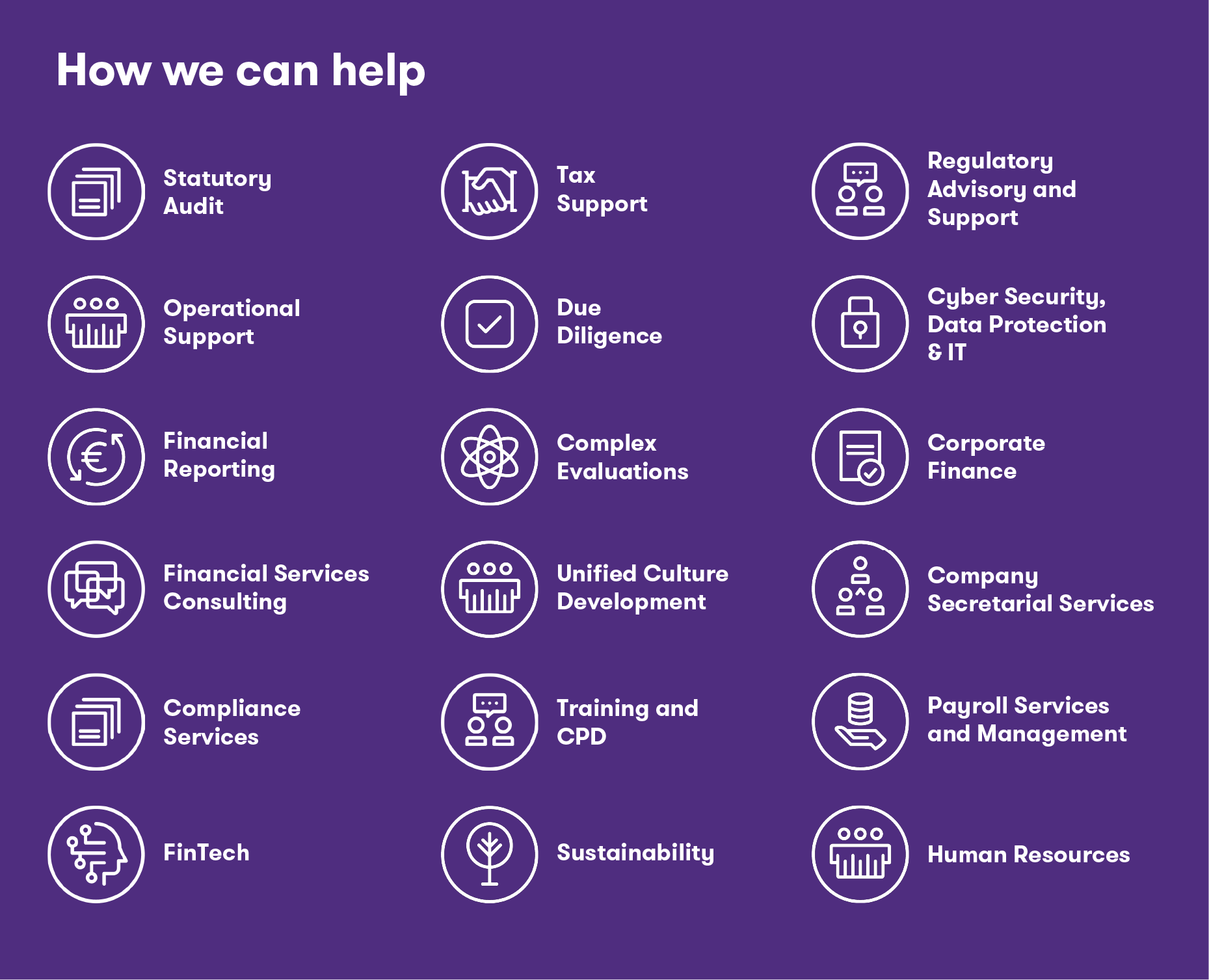 In a market with ever-changing requirements, drawing upon our knowledge and expertise we will work with you to understand your needs and build a tailor-made offering which will ensure compliance, adaption and resilience of your business model and processes.
To hear more about what Grant Thornton can do for you – speak to us today.