Updating for the future
Financial services companies will need to apply better business models to overcome the shortcomings of the past and deal with disruptive forces. IT systems need to be updated and simplified to change the way people work. Processes need to be revised and the back-office needs to be opened up to the customer-facing digital channels. Compliance also has to play a more central role with Compliance Officers having to adapt their systems to manage the changed environment.
Why Grant Thornton?
Grant Thornton's multi-disciplinary financial services group uses sector knowledge to provide robust, independent and professional advice on today's most important issues. Our engagement partners have a deep experience and understanding of the financial services sector and its regulatory requirements. Through our range of advisory services we work closely with you to ensure that relevant issues are raised and addressed by the right person. Dealing with volatile market conditions, increasing regulation and changes to accounting standards, requires more time from directors, management and service providers including investment managers, administrators and custodians.
Working closely with our international network to co-ordinate international engagements effectively, we provide a seamless service in the disciplines and jurisdictions that our clients need. You will have the right person addressing the key issues at the appropriate time.
Find out more about our advisory services to Financial Services and our areas of expertise: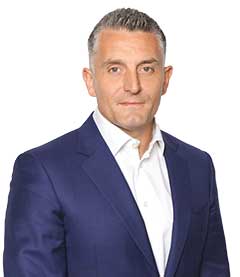 Subscribe to our mailing list
Update your subscriptions for Grant Thornton publications and events.