At Grant Thornton, we have a dedicated Asset Management and Investment Funds team. Our services are planned with a 'client centric' focus, we go to market as a 'horizontal'. We are not structured in individual siloes, enabling you to have easy access to our entire team and suite of services through one channel.
We have a major presence in the world's leading funds management, operations, distribution and servicing centres, supporting asset management clients in their domestic and global businesses throughout the world. Our clients range from large scale institutions with a global presence and brand to boutique firms focusing on core competencies.
We service leading administrators and custodians, platform providers, proprietary managers, fund regulators, central securities depositories and asset management technology firms. Our clients include Private Equity, Real Estate, Venture Capital, Infrastructure, Alternatives, Exchange Traded Funds, Listed Equity, Credit and Direct Lending managers distributing to institutional and retail investors worldwide.
Our Services
Why Grant Thornton?
As a member of Grant Thornton International, a global organisation of member firms with 58,000 people in over 138 countries, we have the scale to meet your changing needs with the insight and agility that helps you to stay one step ahead.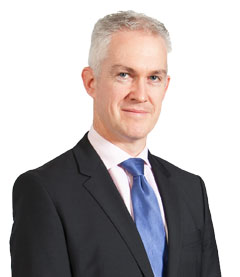 Subscribe to our mailing list
Update your subscriptions for Grant Thornton publications and events.