At Grant Thornton, we have a dedicated Asset Management and Investment Funds team. Our distinctive horizontal service offering and methodology has been developed from listening to our clients.
We are focused on how to work with our clients in the context of our industry's rapidly shifting commercial and regulatory environment where challenges, opportunities and change are constants. Our horizontal approach allows our experts to work collaboratively with our clients as opposed to the traditional vertical approach, resulting in faster engagement, mobilisation and execution with better outcomes.
The senior leadership team at Grant Thornton embarked on a significant investment programme over the past year and will continue to invest similarly, to tackle systemic and day-to-day commercial matters in the Asset Management and Investment Funds industry. This includes:
Brexit;
EU mandatory rotation;
global distribution;
enhanced regulation and regulatory scrutiny;
GDPR;
CP86;
ultimate beneficial owners registers;
level 3 assets;
Environmental, Social and Governance (ESG); and
Automatic Exchange of Information (AEOI).
If you are part of our complex global industry, with numerous reporting responsibilities, ad-hoc projects, information requests, regulation and compliance, and abundant opportunities, please contact our dedicated team for your tailored solution.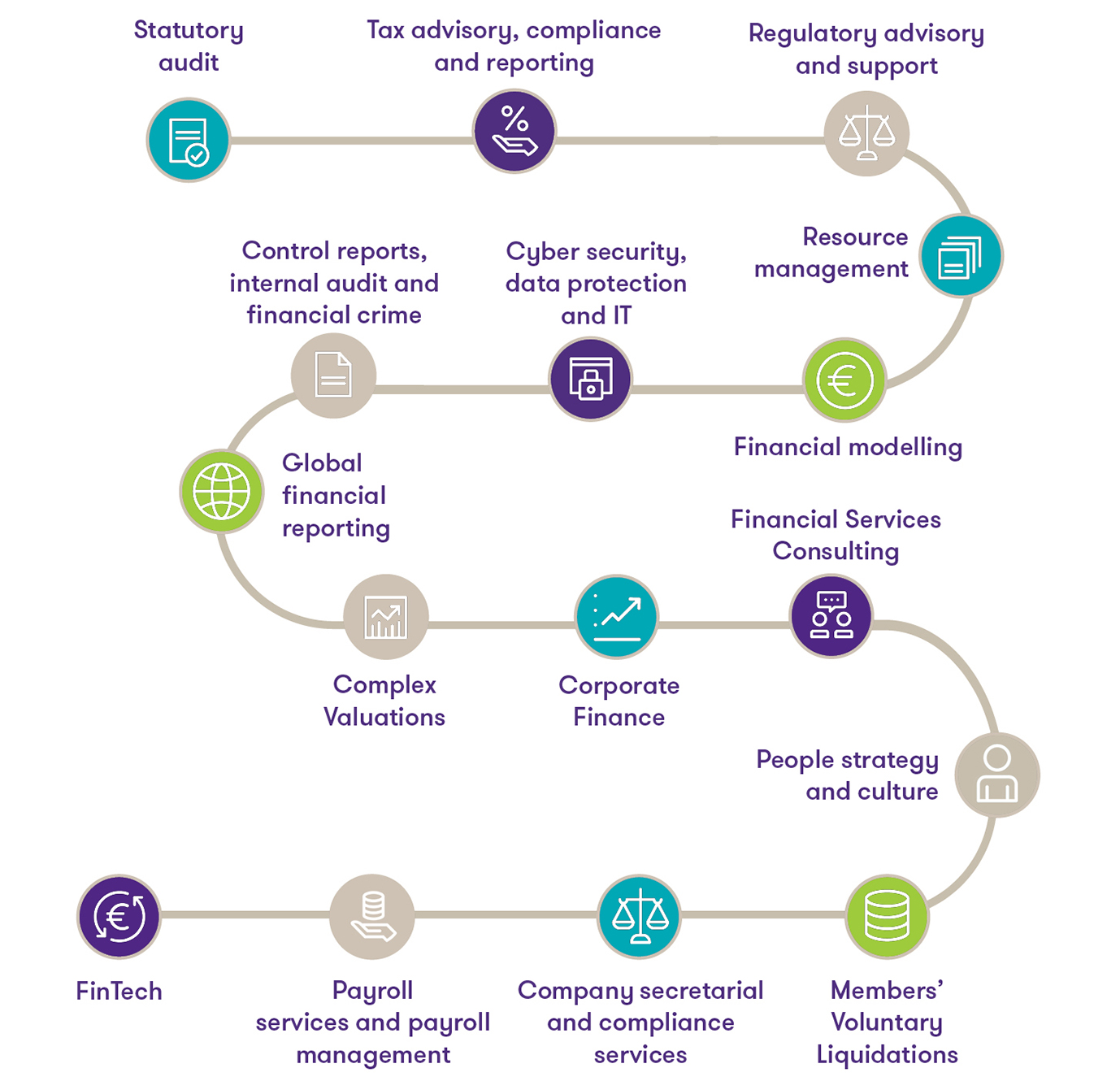 Read in full here
Download PDF [5171 kb]