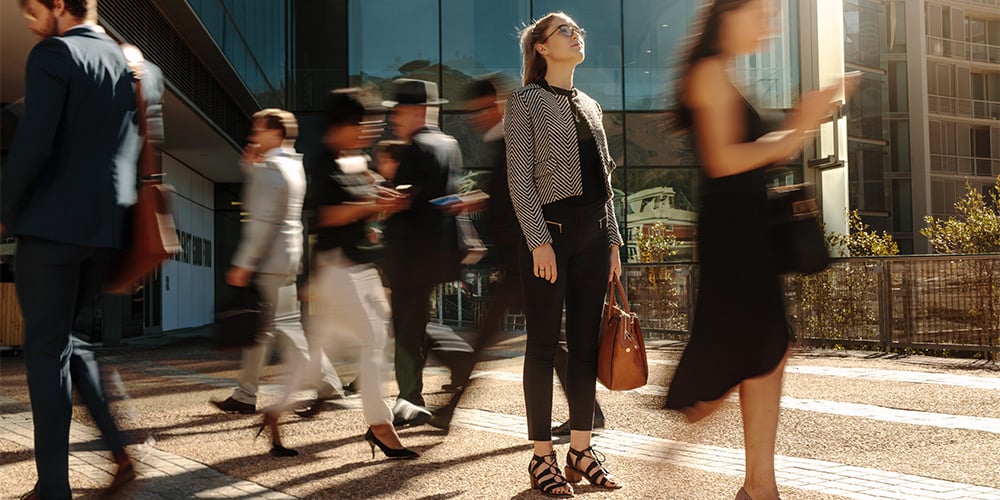 What is the Revised Payments Legislative Package?
In response to the fast growth of the payment services market, the European Commission issued a Revised Payments Legislative Package.
This seeks to ensure the EU's financial sector is fit for purpose and capable of adapting to the ongoing digital transformation, and the risks and opportunities it presents – in particular for consumers.
The package comprises a draft version of the Payment Services Directive (PSD3) and a Payment Services Regulation (PSR). This package will replace the PSD2 and the Electronic Money Directive.
Revised Payments Legislative Package
Download our complete publication and discover how this new legislative package impacts you.
Download PDF [2061 kb]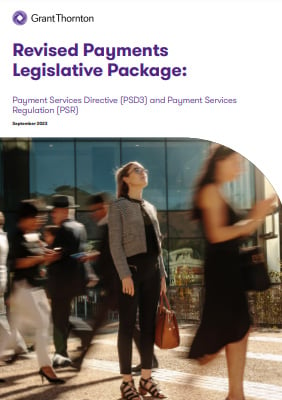 Subscribe to our mailing list
Update your subscriptions for Grant Thornton publications and events.