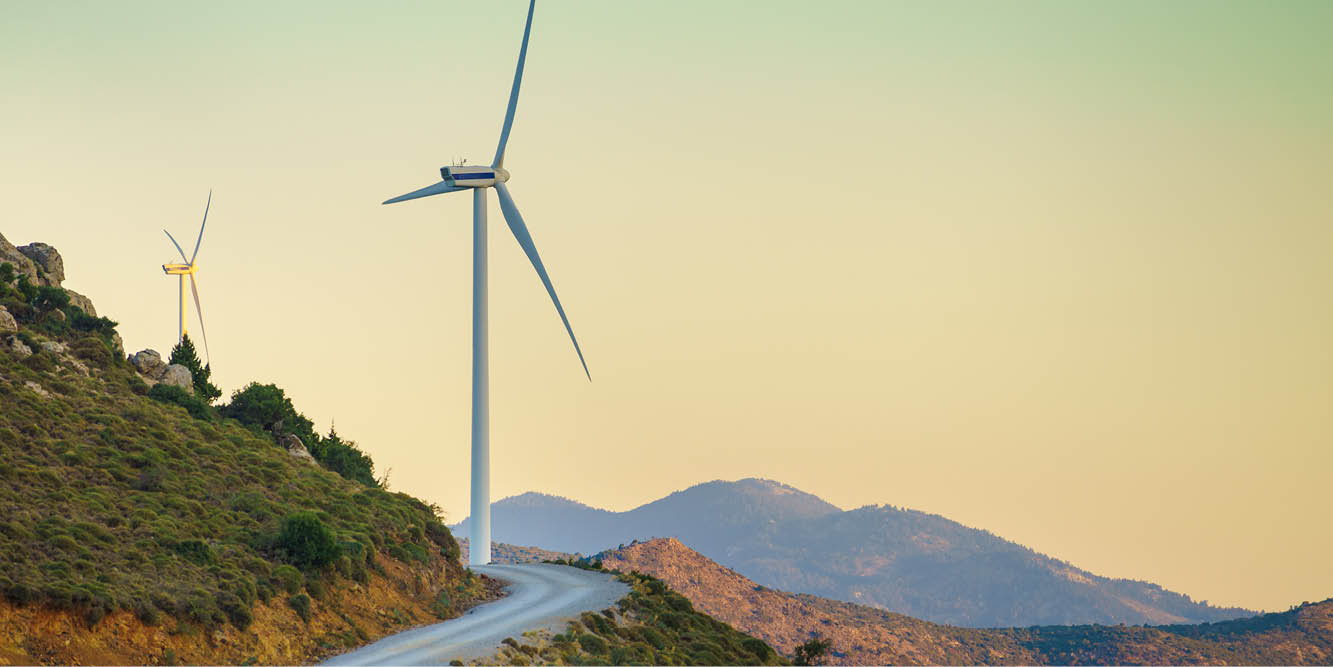 On the back of the 26th UN Climate Change Conference of the Parties (COP26), the Central Bank of Ireland ("CBI") issued a letter on 3 November 2021 to all Chairs and CEOs of Regulated Financial Services Providers ("RFSPs") outlining its supervisory expectations of RFSPs regarding climate and other environmental, social and governance ("ESG") issues.
The letter sets out climate change as a strategic priority that requires action on the part of all participants in the financial sector. The CBI acknowledged the need for it to lead and drive the climate and broader ESG agenda within the Regulated Firms it oversees.
Supervisory Expectations
The CBI's letter on supervisory expectations of regulated firms regarding climate and other ESG issues identified five key areas of focus:
Governance
The Board of Directors (the "Board") of RFSPs will need to demonstrate clear ownership of climate risks affecting their institution. The Board are required to oversee climate risk proactively through business strategy, risk appetite with adequate resourcing and clear roles and responsibilities assigned for Boards, sub-committees and senior management as appropriate. RFSPs are to promote a culture that places emphasis on climate and other ESG related issues.
Risk Management Framework
RFSPs need to understand the impact of climate change on the risk profile of the institution and should ensure that their risk management framework provides for robust climate risk identification, measurement, monitoring and mitigation.
Scenario Analysis and Stress Testing
The CBI recognises that scenario analysis and stress testing are critical to assess the impact of potential future climate outcomes, including capital adequacy, where applicable. Following the recent pandemic, the CBI emphasises the importance of firms preparing for downside risks. Scenarios should include differing transition paths to a carbon neutral future, as well as a path where no transition occurs.
Strategy and Business Model Risk
RFSPs are expected to undertake a business model analysis to determine the impacts of climate risks (and opportunities) on their overall risk profile, business strategy and sustainability, and to inform strategic planning.
Disclosures
The CBI highlights the importance of transparent disclosure to consumers and investors to protect their interests and the wider market integrity. Such disclosures must be clear, fair and not misleading. RFSPs need to ensure they do not engage in 'greenwashing'.
Subscribe to our mailing list
Receive the latest insights, news and more direct to your inbox.
Why Grant Thornton?
Grant Thornton's Financial Services Risk, Consulting and Advisory teams are comprised of dedicated experts who are experienced in supporting banks and investment firms with a variety of regulatory challenges, including those arising from the ESG agenda.
In particular, our industry-leading Prudential Risk, ESG experts and Consulting team understand that regulation continues to drive the strategic agenda for banks and investment firms. ESG and other sustainability related areas are likely to be high on the regulatory agenda for years to come. They specialise in assisting clients across the financial services sector in navigating through the maze of regulation and support clients to identify regulatory obligations and work towards full compliance balanced with your business needs.