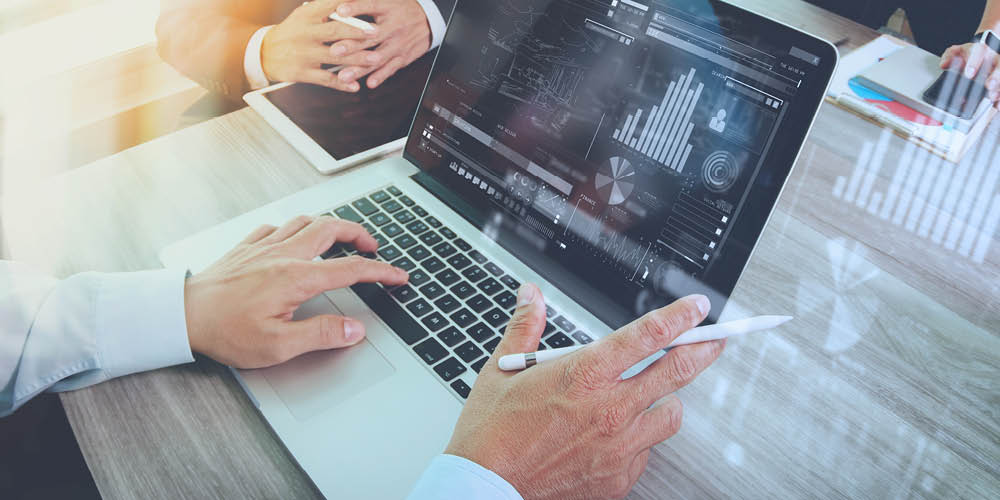 The demands on finance functions are increasing. The conventional finance needs of an organisation remain, however there is growing pressure for the role of finance in an organisation to take an increasingly strategic view. Now, more than ever the role of finance as a true business partner is critical.
Subscribe to our mailing list
Update your subscriptions for Grant Thornton publications and events.
It is guaranteed that successful finance functions will operate differently in the future. Continued utilisation of advanced financial management technologies will bring about transformative change. Exploitation of technology and automation is no longer essential for innovation but crucial for sustained competitive advantage. Manual processes and workarounds in a finance department are major inhibitors to growth. In the fast changing environment in which your organisation operate, reporting, for example must go beyond the minimum requirements to remain relevant and get ahead of the competition.
A high performing finance function will support CFOs and senior managers to step away from operational activities and focus on strategic endeavors that have an entrepreneurial focus. Moving away from just a support function will allow organisations to think innovatively. Financial transformation is fundamental to support the changing needs of a business and contribute to the success of its strategy.
Common challenges can be overcome by taking a fresh look at your finance department. New ways of working can address weaknesses and exploit the changing landscape to transform the finance function in your organisation and secure competitive edge.
Grant Thornton work collaboratively with your finance function to deliver value added insights. Insights are converted into practical and value adding actions. The finance transformation process can be delivered in standalone projects to address specific needs or as a top to bottom review. The findings are supported with proposed actions and a clear improvement plan.