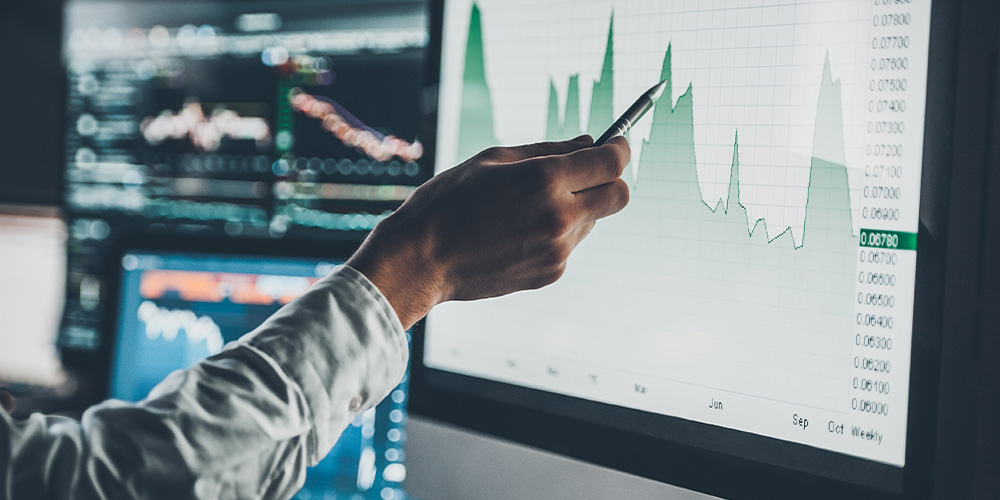 In 2022, the global economy was expected to recover following the chaos unleashed by the COVID-19 pandemic. However, in 2023, organisations across all sectors still face a myriad of challenges.
Subscribe to our mailing list
Update your subscriptions for Grant Thornton publications and events.
These challenges are driven in part by the highest inflation rates in nearly 40 years, an unprecedented shortage of labour, increases in interest rates for the first time in over a decade and ongoing global geopolitical tensions. In order for businesses to remain competitive and weather the financial challenges brought on by this shortage of labour, high inflation and interest rates, operational efficacy must be maximised.
One of the areas in which Grant Thornton has been able to assist our clients in driving efficiency is through assisting businesses in delivering a 'Cost Optimisation' model.
Cost Optimisation can be defined as the "action of making the best or most effective use of a situation or resource". By implementing a successful Cost Optimisation model, companies can deliver a continuous business-focused approach to delivering goods/services that reduces costs whilst maximising business value. The principle of Cost Optimisation relies on the elimination of unnecessary costs or processes, reducing current costs or cycle time and identifying opportunities for savings across the organisation. An effective financial management system is a fundamental requirement to ensure the success of a Cost Optimisation model. If you are unable to monitor and keep track of costs, then applying a Cost Optimisation model successfully will be challenging.
Grant Thornton has extensive experience in delivering Cost Optimisation models by assessing the financial structures, processes and systems of organisations and identifying areas for improvement, efficiency and waste/cost reduction. Our finance transformation team have worked with a multitude of organisations across the public and private sectors to successfully deliver these Cost Optimisation initiatives. We have successfully integrated advances in technology to our Cost Optimisation methodology and have developed a range of tools that can be adapted to suit our client's needs in creating value across the business. These have included:
the introduction of Power BI,
the development of Power Apps,
the development of reporting dashboards,
the implementation of process, procedure and structure improvements,
the development of a financial centre of excellence.
The implementation of these tried and tested initiatives has resulted in quantifiable benefits to our clients.
While there are some signs of the drivers of volatility easing, this too can bring about transitionary challenges for businesses. For example, the recent cutbacks in staff in the technology industry, whilst providing much needed talent to the market, also creates uncertainty across the economy. This is further evidenced by unfavourable activity in the banking sector. The key message is that the external market will continue to be volatile and businesses cannot control that. What businesses can control is their own cost structure.
With more volatility on the horizon, now is the time to act to future proof your organisation. Grant Thornton is here to support your organisation is realising the benefits of Cost Optimisation.
With over 2,500 employees in Grant Thornton Ireland and a global network of 68,000 employees across 145 countries, Grant Thornton has the scale and scope to meet your needs, no matter how big or small your organisation is.
Contact us today to learn how Grant Thornton can help transform your organisation.
Finance Transformation
Grant Thornton's Finance Transformation team solves problems by reviewing the existing people, processes and technology within the finance function and making recommendations for their optimal deployment tailored to the specific needs of individual clients.