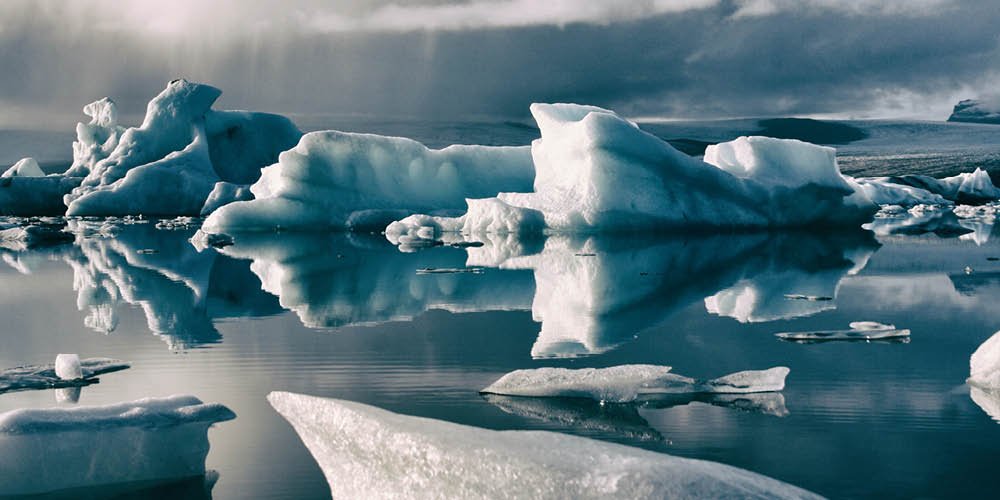 The global economic crisis that resulted as a consequence of the pandemic has stressed the relevance of prioritising sustainability pillars within financial services.
Subscribe to our mailing list
Update your subscriptions for Grant Thornton publications and events.
In addition, it is becoming increasingly clear that such risks are being realised and can be measured, monitored, and mitigated. This has driven the global regulatory community to seek ways in codifying ESG risks, especially those that are climate-change related, into a single risk type.
Of course, risk is inversely linked to opportunity and the emergence of such additional risks presents potential areas of growth and competitive advantage for banks in recognising such pathways more efficiently than their competitors.
Grant Thornton's ESG services are across three pillars, Strategy, Risk Management and Integration. This document outlines our focus on the development of a climate change risk quantification, stress testing, and portfolio management framework. This framework aims to identify and measure key vulnerabilities in a bank's portfolios given the negative effects of climate change, as well as to identify opportunities for growth in reference to risk based pricing reflective of climate risks.
Read our full publication
Download PDF [1070 kb]