Building for the future
The Construction sector has undergone well documented change in the last number of years. While the causes of change have received much attention, the efforts being made to address the situation have not. There is an air of optimism around the Irish construction sector but a lot of the obstacles still remain, such as: gaining access to finance and retaining your workforce.
Why Grant Thornton?
The Construction team in Grant Thornton has many years combined experience of advising construction and real estate entities on their strategic ambitions. We have gained a deep insight into the operation of construction businesses through our interaction with these clients.
Our Services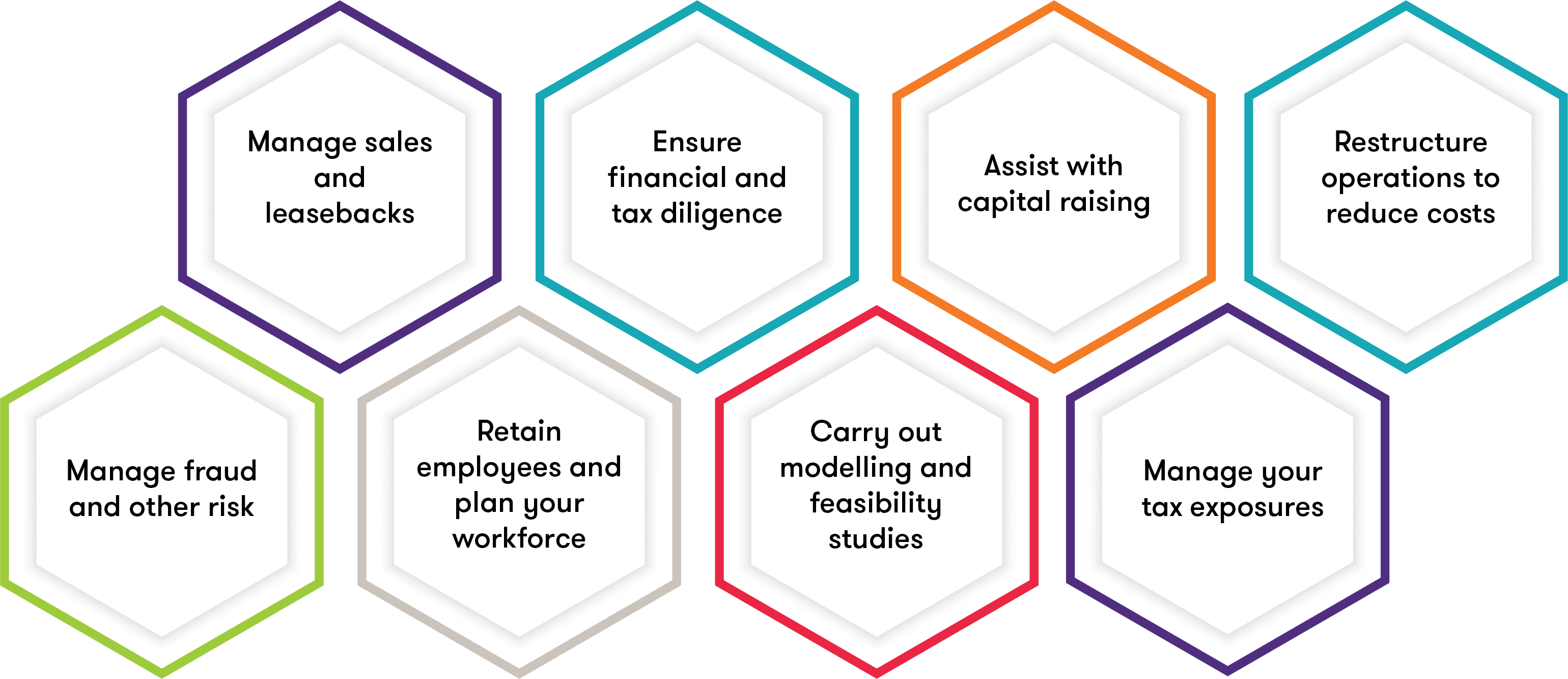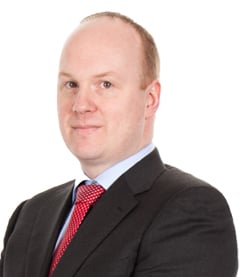 Subscribe to our mailing list
Update your subscriptions for Grant Thornton publications and events.