Attracting the business and leisure guests of tomorrow
The hospitality and leisure industry is going through a period of unprecedented, irreversible change and will look very different in 2020 than it does today. On the surface, the sector may look like it is in good shape but it is becoming increasingly consumer-led and guests are calling all the shots. How will hotels compete in an increasingly digital world where guests can aim negative comments at you at any time? And what will future business models look like?
Why Grant Thornton?
At Grant Thornton, we use deep sector knowledge to help you navigate the challenges and realise the opportunities. Our team has a broad range of hands-on experience in the hotel, and broader hospitality and leisure sector, bringing insight and in-depth knowledge of sector trends to projects.
We have extensive experience in Food and Beverage as well as hospitality and tourism sectors, with an ever growing client base from SME's to large pub/hotel groups. The team understand that not all businesses have the same requirements; therefore in order to meet the businesses' needs, we combine our technical knowledge and global reach to help you develop the operational, branding, technology and finance strategies you need to take your business to another level.
Our Solutions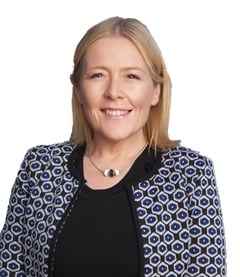 Subscribe to our mailing list
Update your subscriptions for Grant Thornton publications and events.