A sector in transition
The higher education sector in Ireland is in a state of major change. 'The National Strategy for Higher Education to 2030' proposes the transformation of the sector over the next two decades. Changes as part of this strategy are now underway and will result in a comprehensive reform of the sector from a governance, structures and funding perspective. Educational institutes need to look at their existing systems and align them to this new strategy.
Why Grant Thornton?
We have a specialist national team dedicated to providing robust financial and operational support to our higher education clients. The breadth of advice that we provide includes business consulting, assurance, tax and a range of financial advisory services. We have a longstanding reputation in providing effective and value added services to higher education institutions, further education colleges, funding and government bodies and private sector organisations. We create strategies which enable them to face the significant challenges in the sector and prepare for the future.
Our Solutions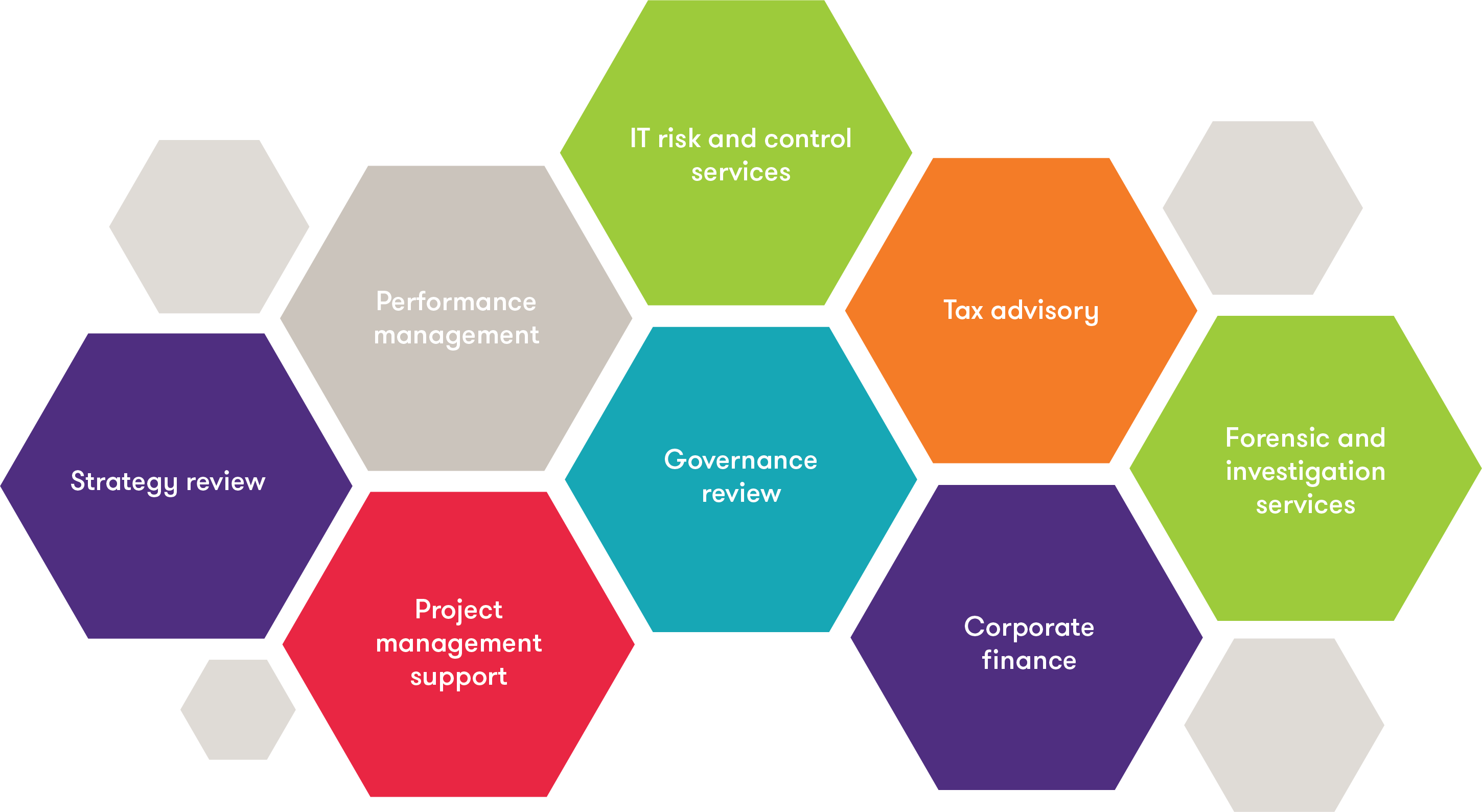 Subscribe to our mailing list
Update your subscriptions for Grant Thornton publications and events.