Credit unions continue to face a challenging and increasingly complex external environment which requires the development of sustainable business models to deliver the services their members require.
Traditionally credit unions focussed on small loans and savings facilities for members, but now we are seeing strategies which are closer to those of financial services providers. These new strategies offer many opportunities but can also create risks from not only a financial but also a cyber-security point of view.
Why Grant Thornton?
Grant Thornton has a dedicated Credit Union team who have a deep understanding of the unique regulatory environment and the operational issues currently facing the Credit Union sector.
This understanding is borne out of our experience in the Credit Union sector and is reflected in our on-going and recent engagements. We act as auditors to a number of credit unions in addition to providing advisory services to many more, including the provision of advice on compliance with legislation and regulation, strategic matters and governance issues, internal audit services, loan book reviews, investments reviews, fixed asset reviews and internal control reviews. Find out more about our advisory services to Financial Services and our areas of expertise: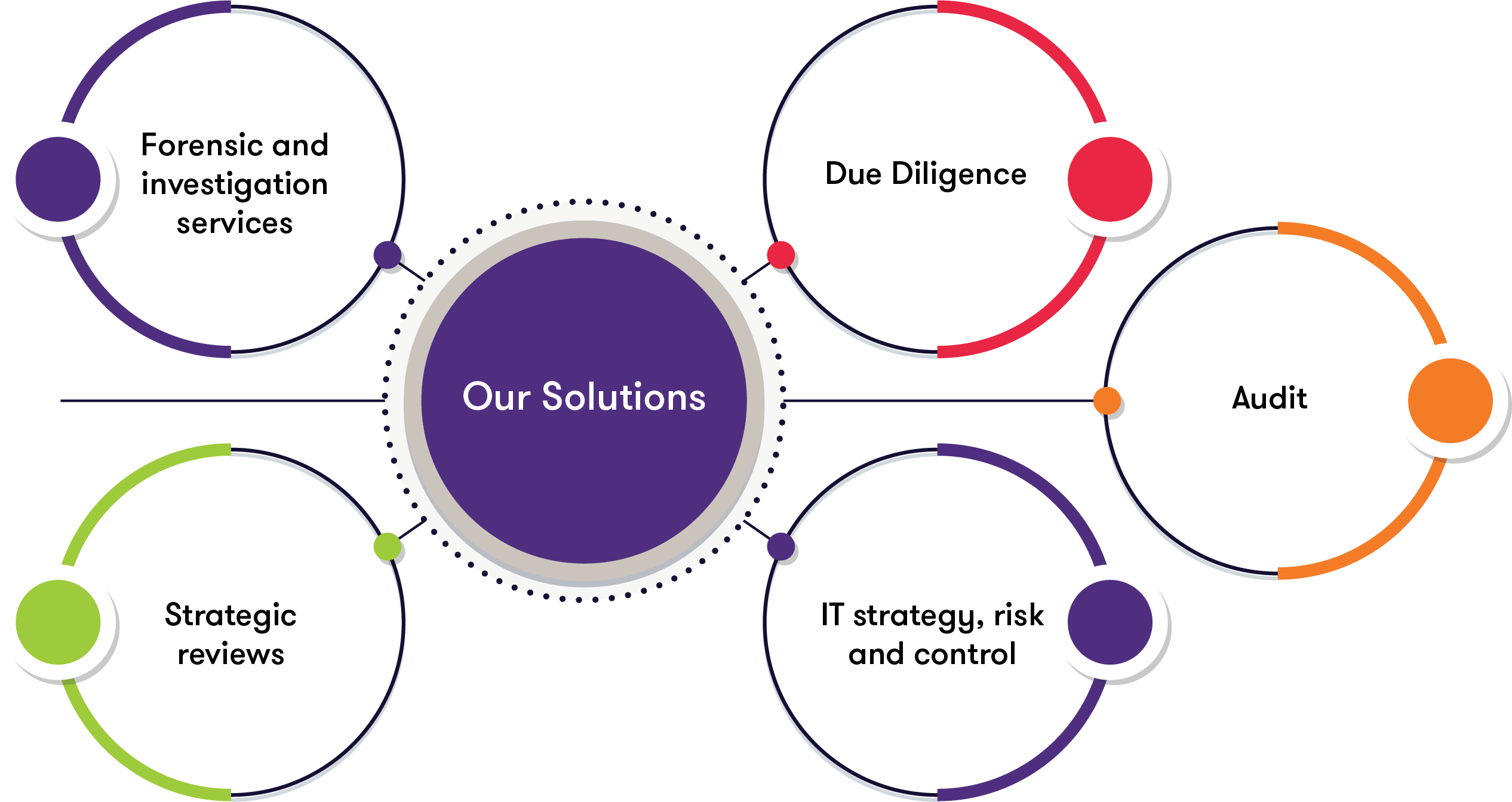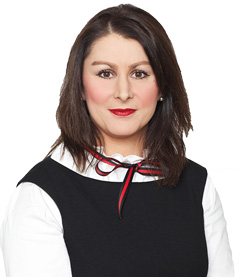 Subscribe to our mailing list
Update your subscriptions for Grant Thornton publications and events.