As organisations expand into new markets or undertake functional financial transformations, the challenges faced by their accounting and finance teams become more complex.
But therein lies an opportunity: to reconsider how you manage your organisation, source local expertise and deal with the increasingly complex regulatory environments.
The Financial Accounting and Advisory Services (FAAS) team at Grant Thornton is a multi-disciplinary team that designs and implements creative solutions to address these complexities.
We are passionate about delivering innovative solutions for efficiently managing and helping our clients deal with the complex regulatory environments often faced when they expand into new markets. Whatever issue you are facing in your finance organisation, the likelihood is that our FAAS team has a solution that will provide support and remove the pain.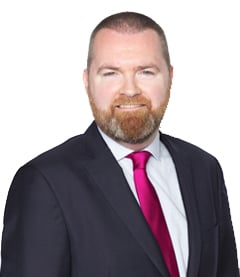 Get in touch
Partner – Head of Financial Accounting and Advisory Services
Subscribe to our mailing list
Receive the latest insights, news and more direct to your inbox.