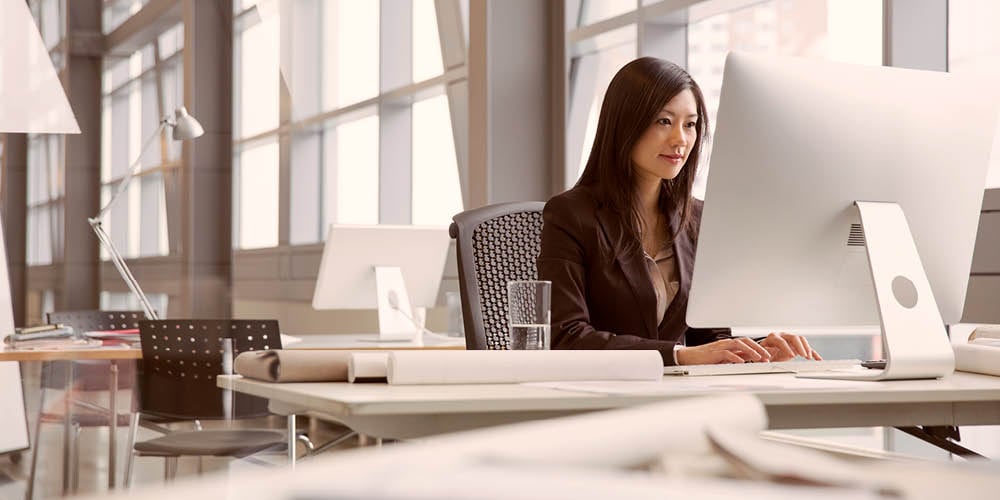 The world of work is transforming rapidly. Organisations and businesses are adapting to rapid technology-driven disruption across all industries and sectors. Finance leaders are under pressure to deliver digital transformation while also reducing overhead costs and delivering bottom-line value. But it does not stop there.
Flexible People Solutions
See our full publication
Download PDF [7715 kb]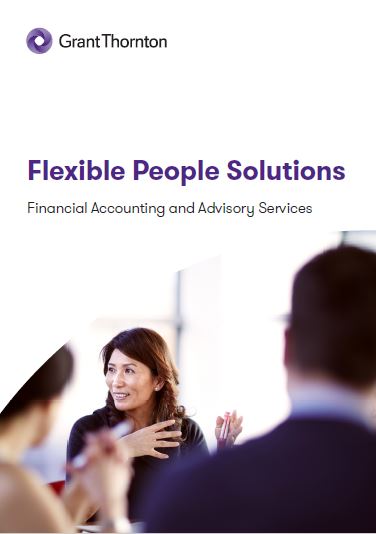 Today's finance leaders are also required to deliver valuable business insights, using a combination of financial operations information and data analytics to achieve success. With the growing complexity of regulations and accounting standards, and the ongoing need to tighten controls, finance leaders' roles are challenging and complex.
At Grant Thornton, our Financial Accounting and Advisory Services (FAAS)* department have a dedicated team that specifically help finance leaders with these challenges to maximise their potential and meet these demands.
The Flexible People Solutions team is made up of proven problem solvers and accomplished professionals at all levels with years of industry and practice experience who can provide the agility to increase capability and help finance leaders achieve all that is possible.
* The FAAS department primarily service complex large scale and Multinational Companies (MNCs), focusing on being a centralised point of contact for their global requirements. Our experienced and multicultural teams are experts in areas of Global Compliance and Reporting Solutions (GCRS) and Audit and Accounting Advisory (AAA) - both operating through our Centre of Excellence in Ireland, Business Process Outsourcing (BPO) and Global Payroll Solutions (GPS).
Subscribe to our mailing list
Update your subscriptions for Grant Thornton publications and events.