Change is no longer an option for organisations in an era of disruption where the world's largest accommodation provider doesn't own a single property. Change and ongoing transformation are fundamental requirements for success in the 21st century.
The Grant Thornton Change Management team is made up of organisational and people management experts with a wide breadth of experience across the public and private sectors with particular expertise in managing transformation programmes for large organisations.
The team assists clients in a number of key areas including: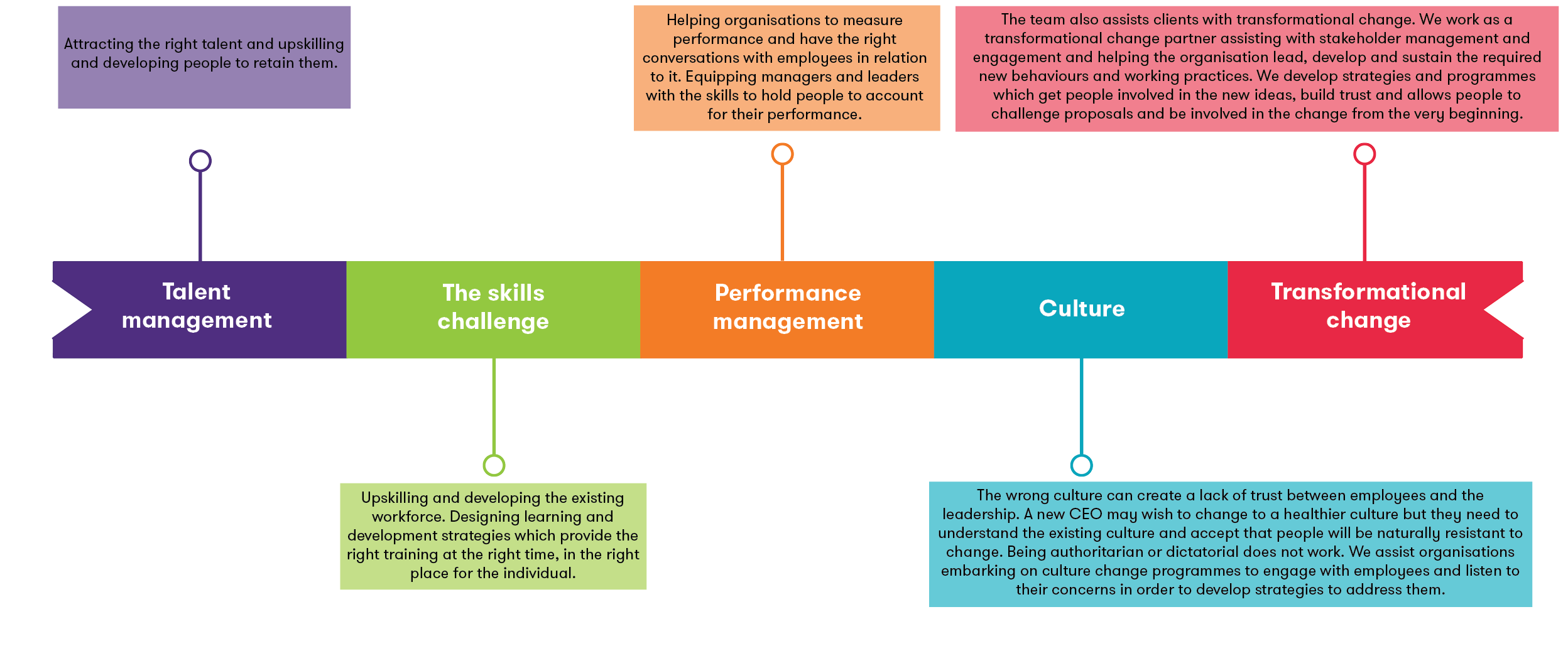 See our other Business Consulting services:
Subscribe to our mailing list
Update your subscriptions for Grant Thornton publications and events.