Like many decision makers today, you are probably being continually challenged to cut costs, increase revenue, improve financial performance and achieve project and strategic goals.
Our Consulting unit supports you in this process, is very responsive and delivers results quickly. You can have total confidence in our capability to get the job done. You can also enjoy a refreshing approach that has collaboration at its heart, which means you are 100% assured of involvement throughout the process, with no surprises and where decisions are fully aligned with your needs.
Why Grant Thornton?
Our Consulting team guarantees quick turnarounds, lower partner to staff ratio than most and superior results delivered on all our services.
Whatever your business needs, we can help you to move forward and identify and implement major transformations efficiently and effortlessly. Talk to us about services offered to key private sector and public sector clients, and how we can support you in progressing and improving your business.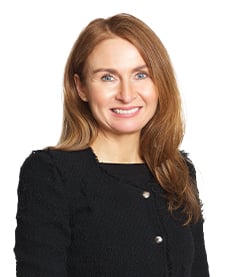 Get in touch
Partner – Head of Business Consulting
Subscribe to our mailing list
Update your subscriptions for Grant Thornton publications and events.