Stakeholders and those charged with governance are now more than ever placing huge reliance on a robust and risk focused audit. Their organisations are contending with a dynamic, uncertain and complex world where the pace of change continues to accelerate.
In these circumstances, audit can no longer be a purely confirmatory process to verify the current state of affairs. It must add value by delivering key insights which can be used to take the business forward.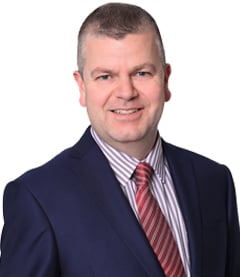 Subscribe to our mailing list
Update your subscriptions for Grant Thornton publications and events.