Our audit approach combines the rigorous standards of professional independence and objectivity, with a methodology that focuses on critical risk areas and brings together our technical expertise with a detailed knowledge of your organisation and the industry you work in. At Grant Thornton our experts provide an audit that is efficient and provides assurance through our partner driven approach.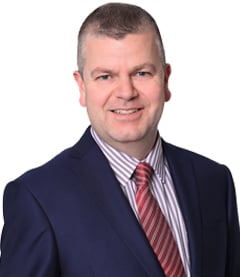 Subscribe to our mailing list
Update your subscriptions for Grant Thornton publications and events.