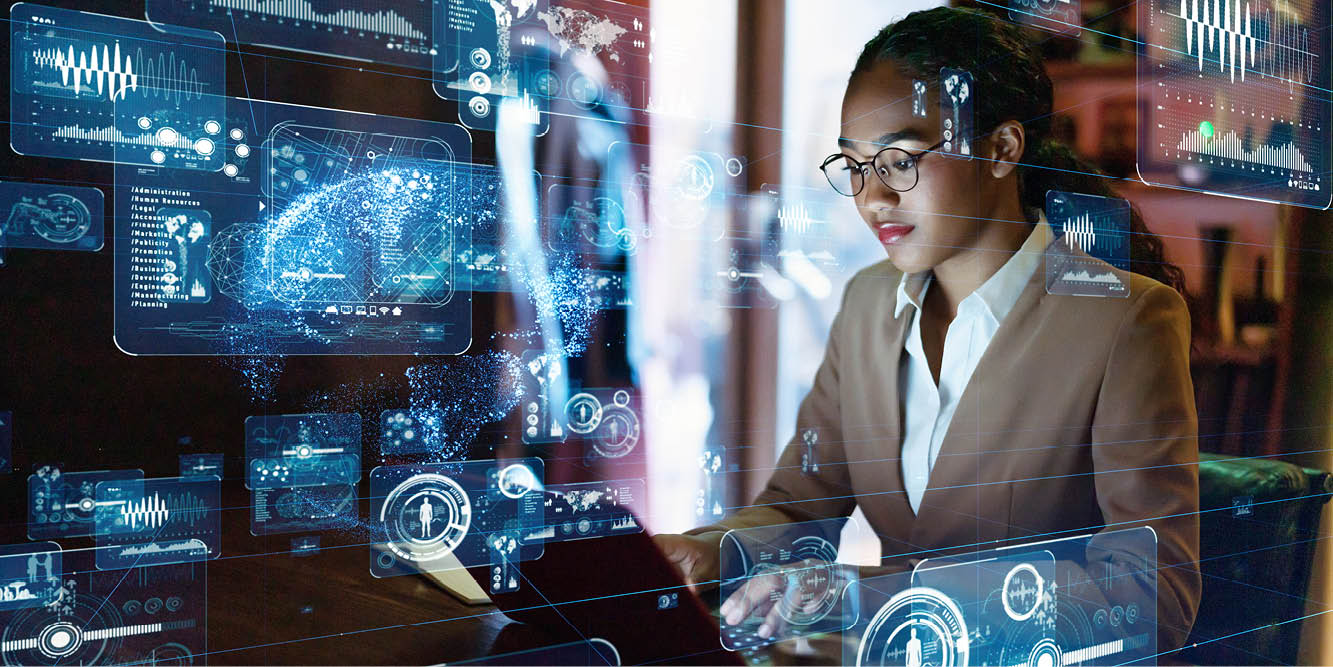 IT continues to be a key enabler to the strategic and operational ambitions of our clients.
Subscribe to our mailing list
Update your subscriptions for Grant Thornton publications and events.
The ever increasing pace of emerging technologies and the push to deploy automation alongside complex cybersecurity and operational resilience agendas brings the opportunity for success and operational efficiency but also an ever increasing IT risk.
Cloud computing and third party outsourcing arrangements bring into focus data governance and security for our clients. In light of dynamic innovation, competition and regulatory priorities alongside resource and expertise pressures, clients are facing ever increasing challenges to optimise the performance and use of IT.
All of these factors heighten the role that effective risk management, internal audit and corporate governance have to play in managing the risks associated with IT. This is where Grant Thornton's team of technology specialists can help. This document highlights some of the IT related areas where we can help you manage your associated business risks.
Download PDF [4382 kb]