At Grant Thornton, our clients operate in increasingly complex and demanding environments with constant pressures to grow and innovate. This includes improving ways of working, driving efficiencies, embedding change successfully, building strong leadership, providing learning and development opportunities and planning for the future, all whilst building an informed, fully engaged and committed workforce. As the fastest growing professional services firm in Ireland we understand these challenges first hand.
Each member of our highly skilled team has worked across a range of sectors, both public and private. Our team of experts have developed a wealth of experience and deep knowledge in specific areas including learning and development, high potential talent and leadership development, change management, communications and engagement, succession planning and performance management.
We have insights into the complex people-related issues facing organisations today and have developed relevant thought leadership and sustainable solutions to address the challenges and opportunities these changes present.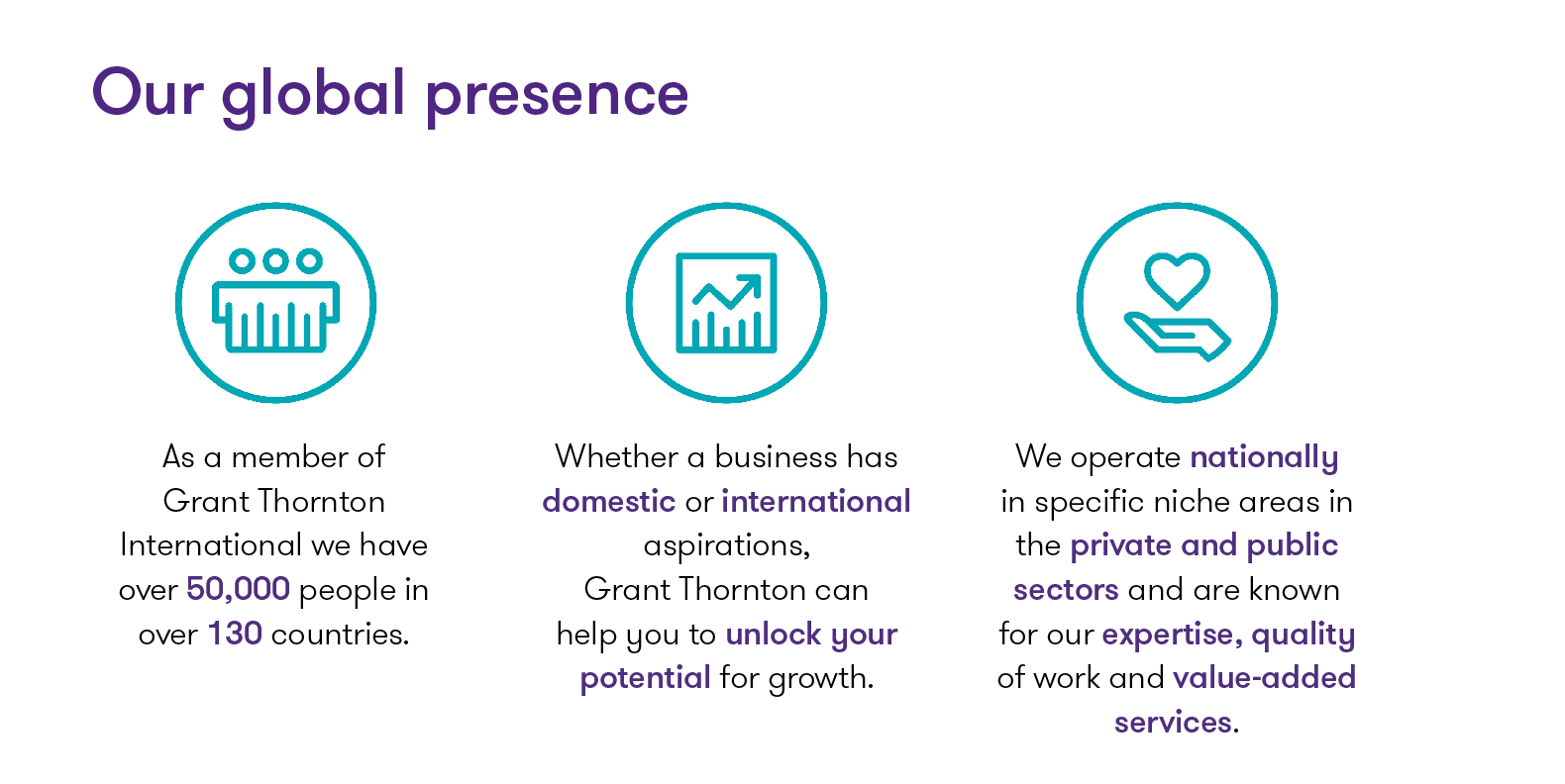 Read the full brochure
Download PDF [486 kb]