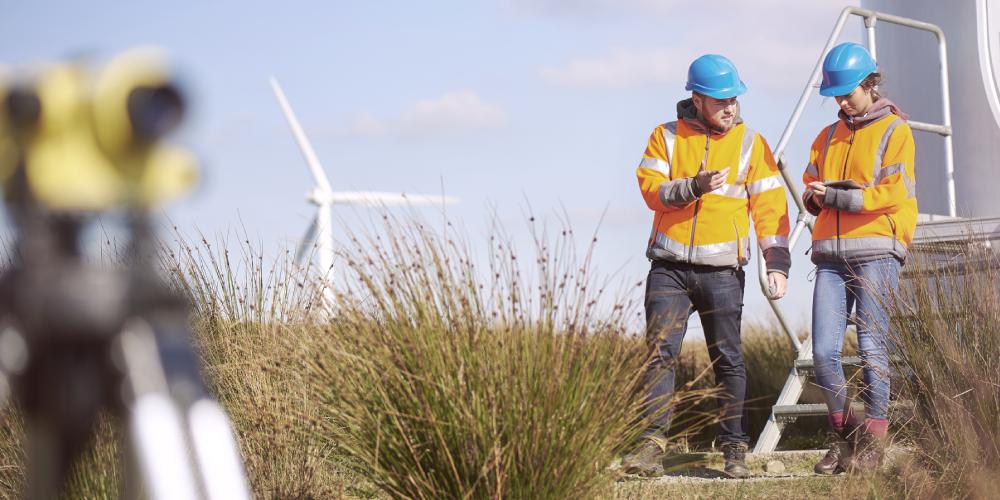 We provide a wide range of supports to the Energy & Utilities sector.
Energy & Utilities Services
Read our full publication.
Download PDF [2449 kb]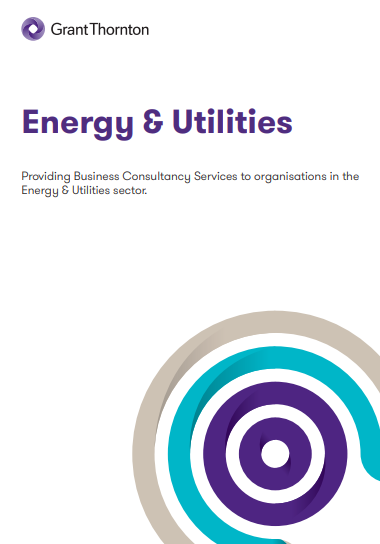 Our Energy & Utilities service line has a wealth of consulting experience in the industry, both nationally and internationally. We provide bespoke consultancy services to some of Ireland's largest energy and utility organisations, supporting them in delivering efficient operations and achieving their strategic objectives.
The breadth of our client base has allowed us to gain valuable insight into the complexity and the variety of issues facing the sector. Given the level of change in the sector with I-SEM and the push towards renewable energy, the industry has a greater task of adapting to consumer requirements and navigating adverse public perception.
Having worked closely with a number if diverse clients across the Energy & Utilities sector, we have ample exposure to the pressures facing companies and we possess the expertise, capabilities and experience to offer tailored support.
Subscribe to our mailing list
Update your subscriptions for Grant Thornton publications and events.