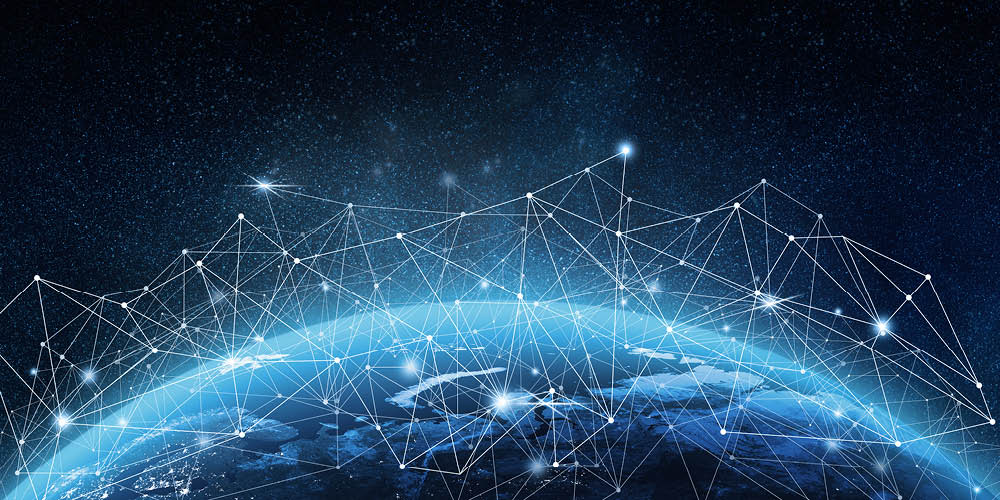 The European Commission recently issued a proposal to amend the Directive on Administrative Cooperation (DAC) in the form of DAC8. The proposal extends the reporting obligations under the Directive to cover income or revenue streams generated from crypto-assets.
The proposal provides that crypto-asset service providers with an EU nexus will be required to report details of EU client transactions, while financial institutions will be required to report transactions involving e-money transactions and digital currencies. In addition, DAC8 also aims to extend the automatic exchange of advanced cross-border rulings to cover high-net-worth individuals who hold a minimum of €1 million in respect of investible wealth or wealth under management.
The proposal provides for certain common minimum penalties to be imposed in cases of non-compliance.
The proposed Directive is to be transposed into law by EU Member States by the end of 2023. However, the effective date is, per the current proposal, from 1 January 2026. This is later than we expected but, perhaps given that this area is constantly evolving, a longer lead in time to 1 January 2026 may be prudent.
The European Commission opened an eight week public consultation on the proposed Directive with responses to be presented to the European Parliament for consideration thereafter.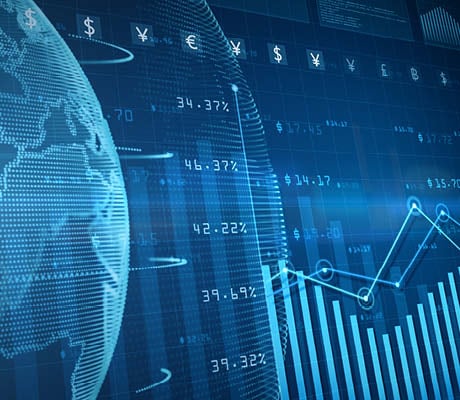 DAC8 is coming
Subscribe to our mailing list
Update your subscriptions for Grant Thornton publications and events.