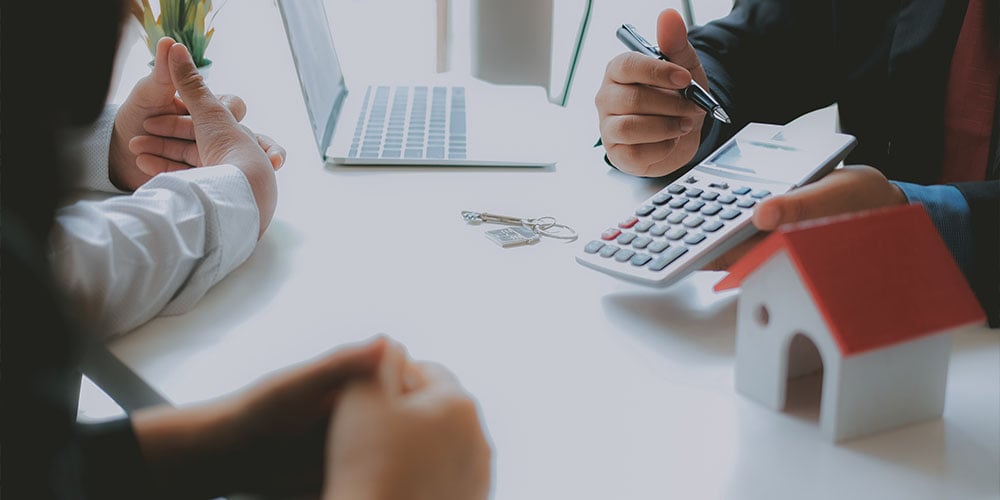 Subscribe to our mailing list
Receive the latest insights, news and more direct to your inbox.
The recent High Court tracker mortgage decision again brought sharply into focus the onerous nature of potential remediation exercises. Increasing regulatory pressure, ever-changing customer expectations, rising customer vulnerability and a competitive marketplace, deem an increase in remediation requirements for financial services firms highly likely.
The CBI guidelines regarding tracker mortgage remediation set the gold standard for how redress and remediation should be managed. When customer-impacting errors occur, it is imperative that the framework is adhered to. However, while burdensome on time, resources and finances, a fair and efficient remediation process can ensure that customer trust is restored.
Our experienced team can assist you in overcoming the considerable challenges presented by remediation. We bring agility and dynamism to a process where timely, accurate outcomes are required. We identify impacted customer cohorts efficiently and effectively, quickly working towards good customer outcomes. We help our clients to build robust end-to-end remediation frameworks, from the identification of impacted populations through to management of the appeals process and ultimate closure.
Our remediation solution minimises errors, enhances data security, helps to identify root causes, and provides functionality for real-time MI & Reporting. We ensure operational efficiency, consistency of outcomes, and risk limitation, working on a 'right-first-time' basis to protect your reputation and enhance the experience of your customers.
Contact our team to discuss the ways in which we can help you to minimise business disruption while maximising mutually positive outcomes.