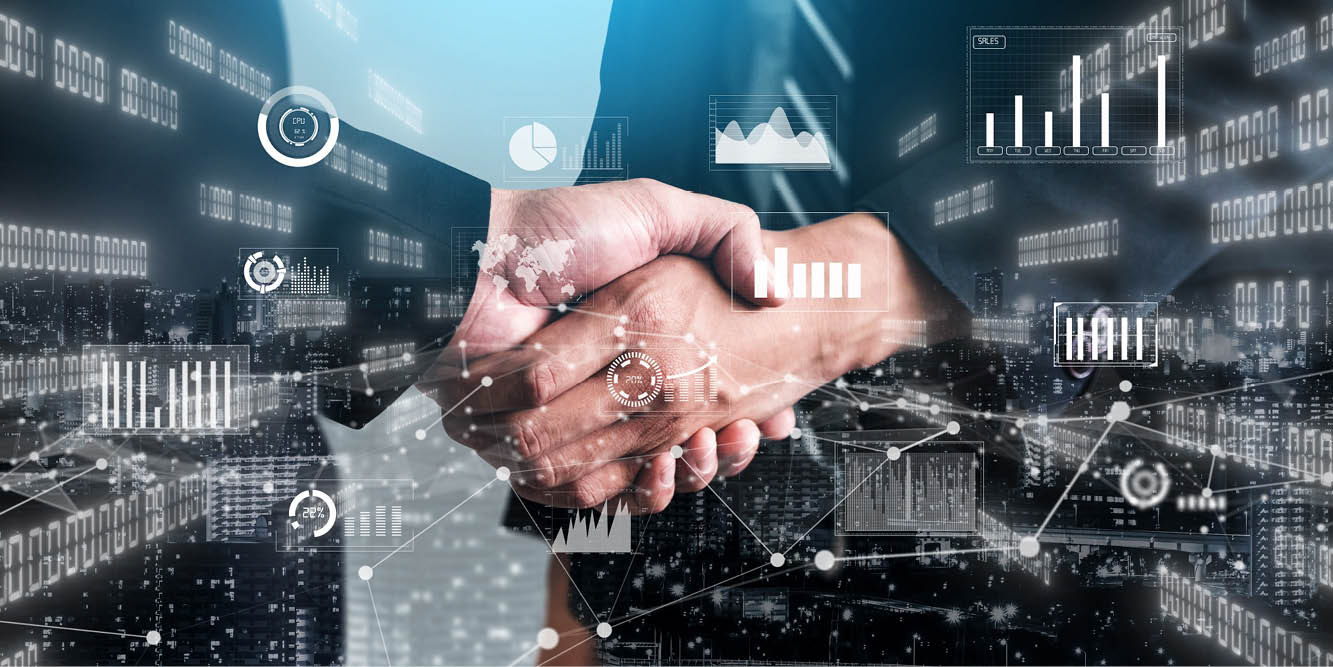 The Central Bank published the Cross Industry Guidance on Operational Resilience in December 2021 expecting firms to be in a position to evidence compliance within two years.
Subscribe to our mailing list
Receive the latest insights, news and more direct to your inbox.
It has now issued an Operational Resilience Maturity Assessment to firms in all sectors to assess the level of preparedness in the financial services industry.
Operational Resilience Maturity Assessment
The recently issued maturity assessment is a self-assessment, with guidance on the levels of maturity, and focuses on firm's preparedness across the three pillars and 15 guidelines as included in the Cross Industry Guidance on Operational Resilience. This is the second maturity assessment, with the first issued in 2020. The objective of the 2020 assessment was to develop an understanding of the common issues faced by firms and to gain an insight into firms' resilience capabilities. The responses to the assessment were considered when developing the final Guidance.
Where firms are completing the maturity assessment for a second time the Central Bank will be expecting to see some progress made in the intervening 18 months.
What next?
Following the release of the Cross Industry Guidance on Operational Resilience in December 2021 the Central Bank expects firms to actively identify and address their operational resilience vulnerabilities and be in a position to evidence compliance/progress towards compliance with the guidance by the end of 2023.
Following on from the submission of the Operational Resilience Maturity Assessment the Central Bank is likely to conduct supervisory engagements to assess the self-assessments completed by firms and truly understand the level of Operational Resilience maturity in firms.
How can we help?
Grant Thornton recognises that developing the required updates and enhancements to ensure firms are fully compliant with the Operational Resilience Guidance may prove to be onerous and time consuming for firms.
We understand the practical operational aspects, have recently departed ex Central Bank of Ireland regulators as part of our team and can assist firms in the interpretation of regulatory requirements, guidance and feedback.