The world of work is transforming rapidly. Organisations and businesses are adapting to rapid technology driven disruption across all industries and sectors. Finance leaders are under pressure to deliver digital transformation while also reducing overhead costs and delivering bottom line value. However, it does not stop there.
Today's finance leaders are also required to deliver valuable business insights, using a combination of financial operations information and data analytics to achieve success. With the growing complexity of regulations and accounting standards, and the ongoing need to tighten controls, finance leaders' roles are challenging and complex.
At Grant Thornton, our Financial Accounting and Advisory Services (FAAS) department have a dedicated team that specifically help finance leaders with these challenges to maximise their potential and meet these demands.
The Flexible People Solutions team is made up of proven problem solvers and accomplished professionals with years of industry and practice experience who can provide the agility to increase capability and help finance leaders achieve all that is possible.
How our finance professionals help our clients
Our finance professionals bring deep expertise, best practice methodologies, and proven templates, developed over years of delivering success. They provide hands-on subject matter expertise on our clients' most important projects and initiatives while also bridging short-term management level gaps for day-to day operations and temporary cover for permanent roles.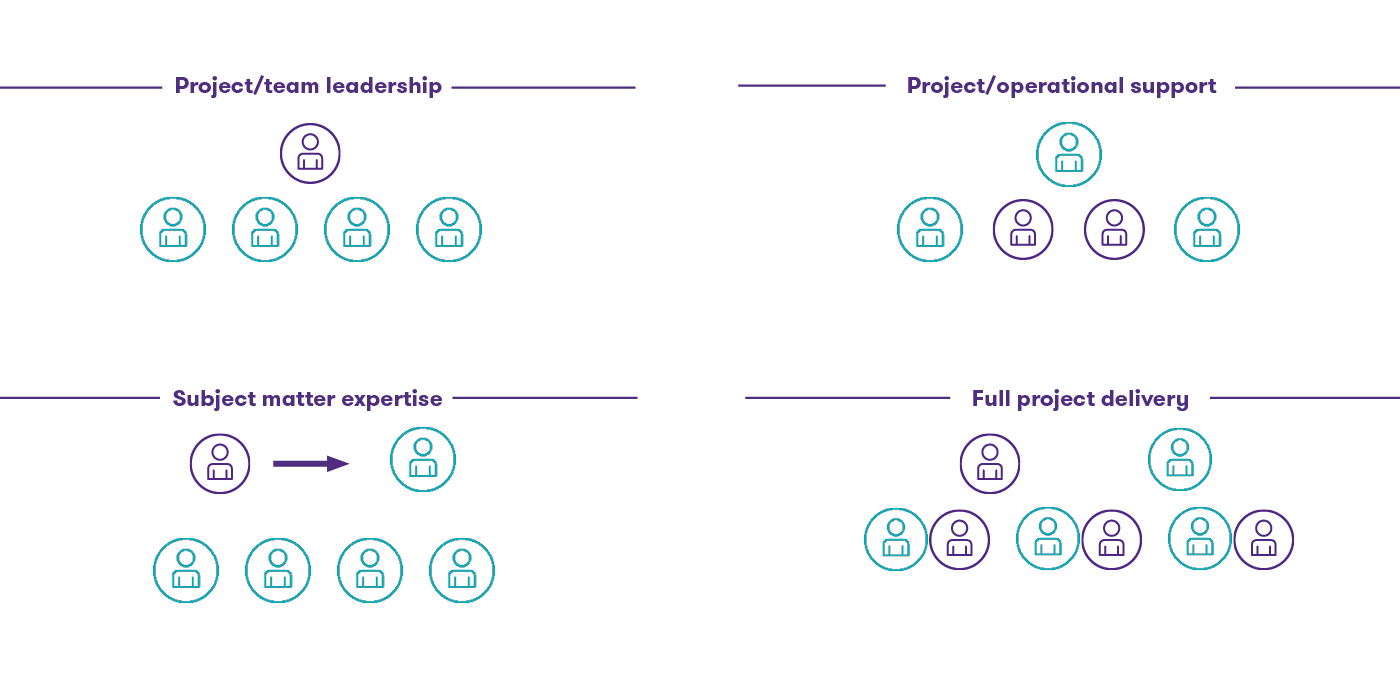 Our Services
How you will benefit from using Flexible People Solutions
Gain access to a broad talent pool of proven finance professionals at the moment when your business needs it
Increase your agility and scalability without traditional fixed costs and delays
Meet short-term resourcing needs without the fixed costs and lengthy timelines associated with recruiting a permanent employee
Leverage the cross-industry experience of our finance professionals to transform your business
Obtain intellectual capital and on-point skills, on demand (remote or on-site)
Assist in augmenting your finance function's proficiency and performance
Why Grant Thornton
We offer a flexible tailored service delivered through a single point of contact which places the client in full control of all processes at all times while allowing them to focus resources on their core business activities. We pride ourselves on providing our clients with access to highly efficient and agile consultants that can seamlessly integrate themselves while also delivering on client requirements.
Among our key strengths is the fact that we have people who combine accounting expertise and industry experience to deliver on assignments. We work at the client's direction in order to minimise risk, accelerate delivery time and reduce overall assignment cost.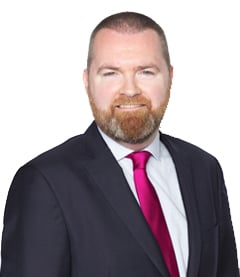 Subscribe to our mailing list
Update your subscriptions for Grant Thornton publications and events.