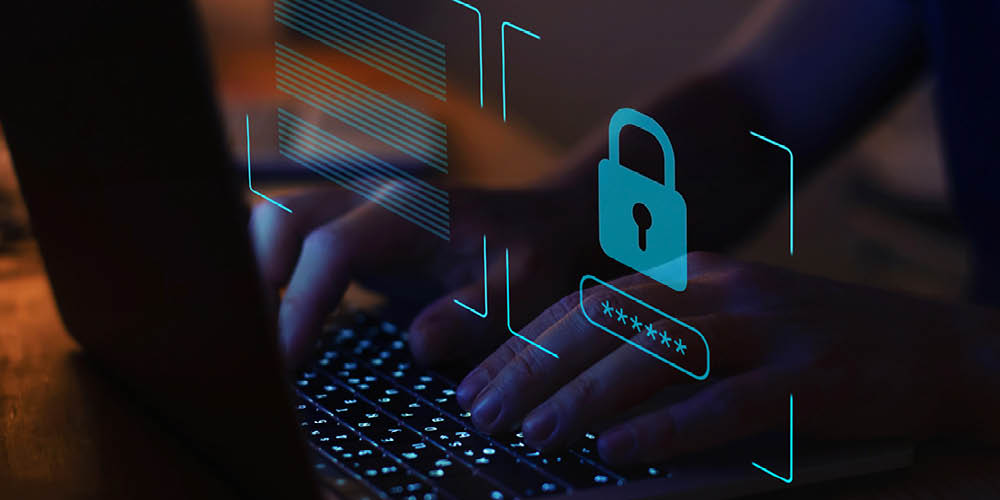 Subscribe to our mailing list
Update your subscriptions for Grant Thornton publications and events.
Grant Thornton Ireland has an ideal strategic position to support your European data protection requirements both politically (EU) and geographically (English speaking).
We have direct experience providing a wide range of privacy advisory services to US and non-EU organisations. We understand the commitments US firms must undertake at home and abroad when interacting with EU data subjects in order to safeguard personal data.
Whether you have mature Euro markets or simply need a representative, we have the solution for you:

Read our full publication
Download PDF [4004 kb]