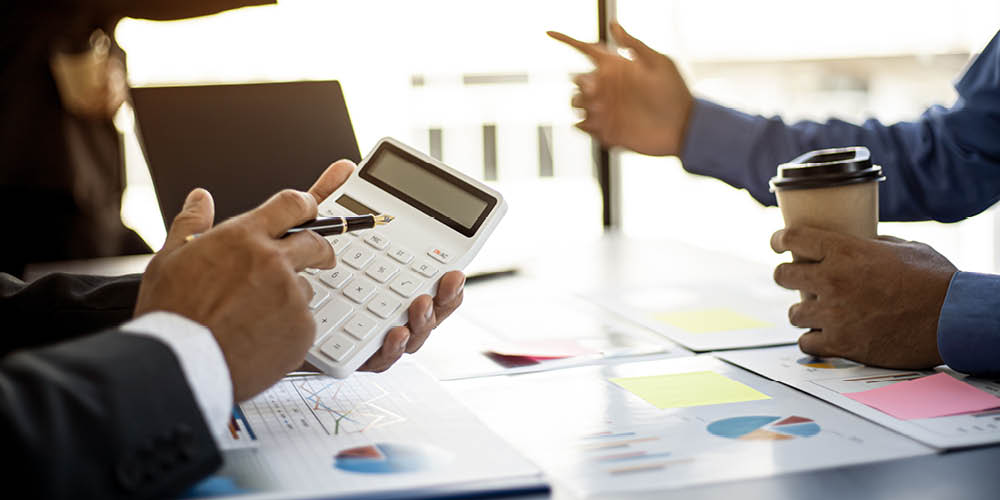 Grant Thornton understands that the implementation of IAF will be a significant transformation project for all regulated firms in Ireland.
The Individual Accountability Framework
Read our full publication.
Download PDF [1647 kb]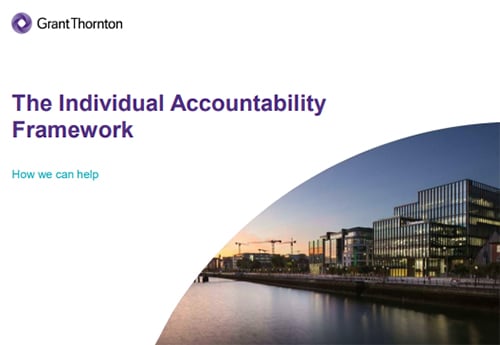 Drawing on a wealth of experience garnered from the implementation of the equivalent frameworks in the UK, Australia and Singapore, we can ensure your organisation is set up for success throughout the various stages of compliance.
IAF will apply to all Regulated Financial Services Providers (RFSP), meaning any bank, asset management or insurance company which is regulated by the Central Bank of Ireland. The initial scope of SEAR will include credit institutions, insurance undertakings (other than certain specific categories), and higher risk activity investment firms amounting in total to approximately 150 firms. Every Regulated Financial Services Provider's journey to IAF compliance is different, which is why our offering provides four distinct maturity levels which can be implemented alone as a standalone project or in conjunction with each other.
Subscribe to our mailing list
Update your subscriptions for Grant Thornton publications and events.