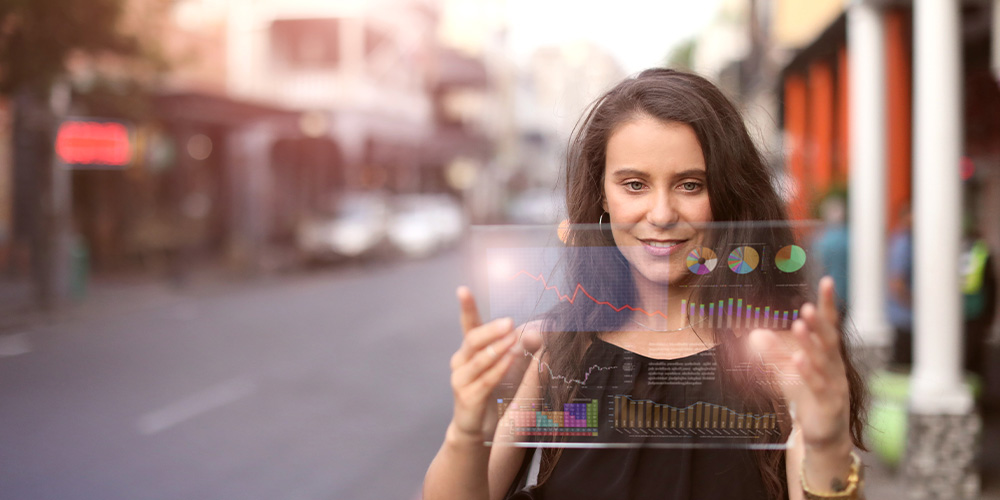 Working with you to improve performance, increase efficiencies, reduce costs and optimise savings in your business
Finance Transformation
Read our full publication to learn about our Finance Transformation service offering.
Download PDF [1810 kb]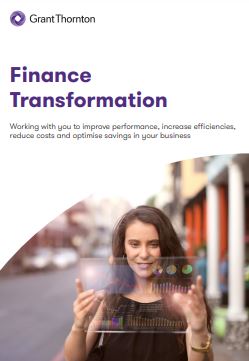 Finance teams are continually expected to modernise and enhance their capabilities while also continuing to maintain their traditional functions.
An organisation's finance function is a critical source of competitive advantage. Leveraging finance talent within the company to act as true business partners, equipped with the right tools can lead to enhanced decision making across the organisation. Many finance functions struggle with legacy systems, manual processes and poor structures. Demands from the business can be constant as it looks to finance to support it.
We understand that delivering best-in-class financial insights in your company requires tailored, responsive solutions encapsulating people, processes and technology.
Our Finance Transformation consultants work with finance executives who want to add value, save time and save money. We work with organisations to ensure that their finance functions are more efficient than competitors and are working as one team to deliver timelier insights to decision-makers, which ultimately drives strategy and growth.
Grant Thornton has robust, custom-tailored solutions to tackle your most critical business issues.
Subscribe to our mailing list
Update your subscriptions for Grant Thornton publications and events.