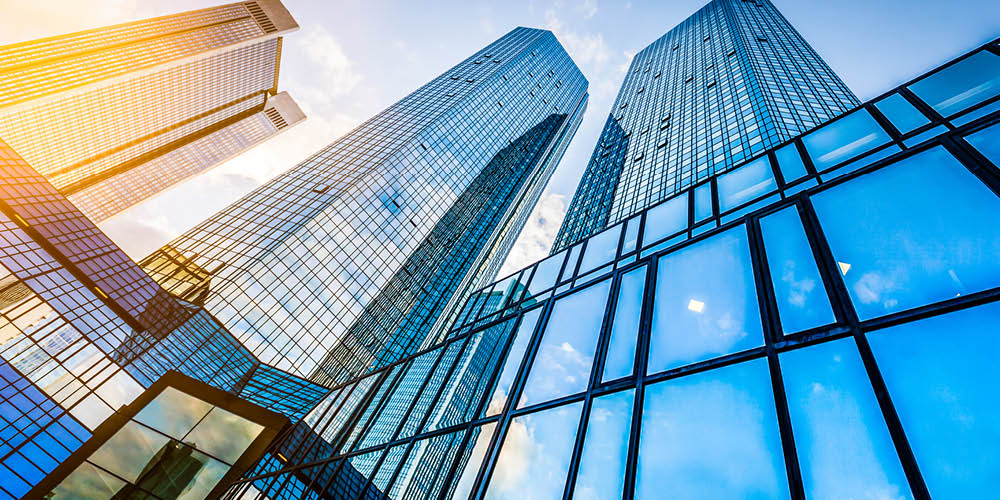 The European Commission has published its proposal to revise the European Long-Term Investment Funds (ELTIFs) Regulation as part of the EU Capital Markets Union package.
Subscribe to our mailing list
Update your subscriptions for Grant Thornton publications and events.
The review of the ELTIF regulatory framework seeks to accelerate the acceptance and improve the attractiveness of ELTIFs as a 'go to' fund structure for long-term investments.
The proposal is intended to include changes to the scope of eligible assets and investments, the portfolio composition and diversification requirements, the borrowing of cash and other fund rules. It also includes changes to the requirements pertaining to the authorisation, investment policies and operating conditions of ELTIFs.
There are currently 57 ELTIFs authorised in the European Union, with particular concentration in certain Member States and limited cross-border marketing within the European Union. As of October 2021, total assets under management are estimated at approximately €2.4 billion. The authorised ELTIFs are domiciled in Luxembourg, France, Italy and Spain.
Read our full publication
Download PDF [282 kb]