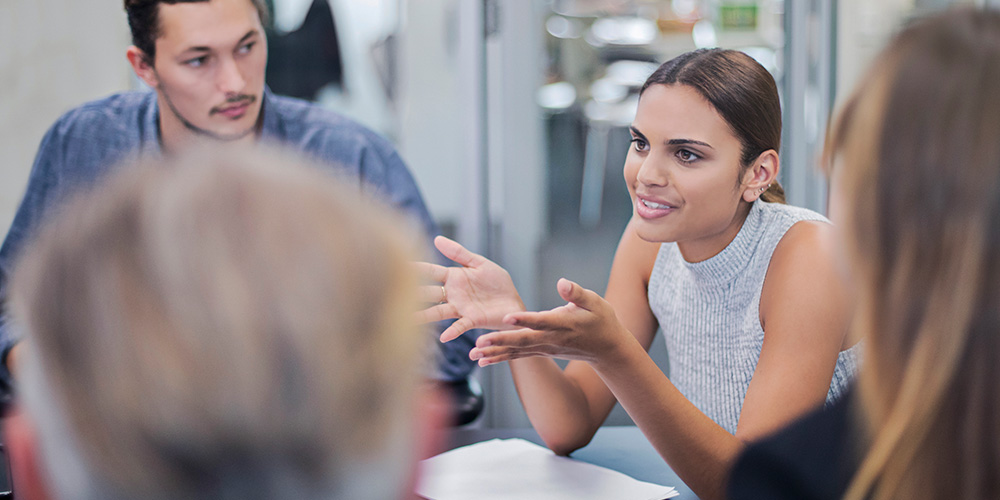 Grant Thornton's team of Banking and Insurance professionals are experts in the area of complaints and remediation management. We have leveraged our industry experience and technical insights to develop a best-in-class framework which establishes bespoke solutions to suit our clients.
Complaints & Remediation in Financial Services
Discover how we maintain a fair and consistent outcome for customers, and to balance this with sustainable management of operational costs.
Download PDF [1013 kb]
Subscribe to our mailing list
Update your subscriptions for Grant Thornton publications and events.