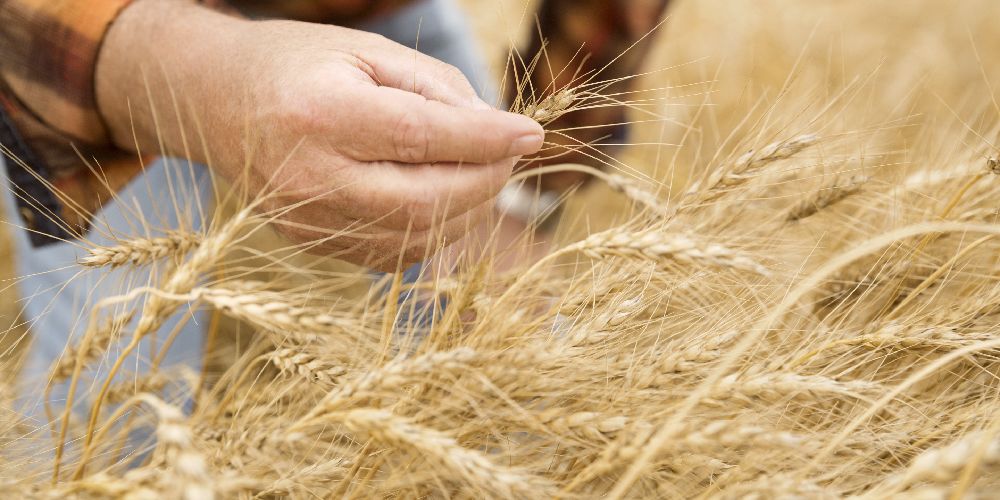 We provide bespoke consultancy services to companies across the entire food supply chain.
Agri-Food
Read our full publication to learn how we can work with you to grow your Agri-Food business.
Download PDF [3870 kb]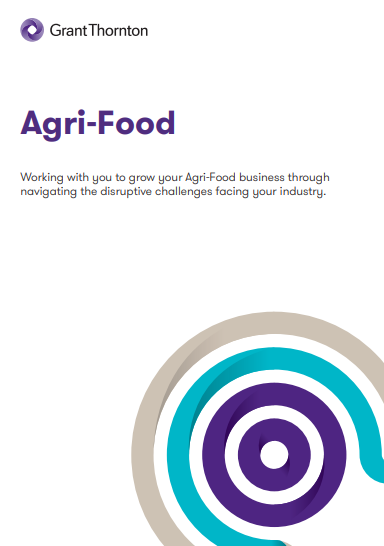 Against a backdrop of commodity price volatility, climate change, population growth, evolving consumer requirements and the digitalisation of the sector, the Agri-Food industry faces many challenges.
A new future for the industry is being chartered, and those ready for these changes will reap the spoils, while those who don't adapt quickly enough will be left behind. This represents an immense opportunity for forward-looking Agri-Food businesses to rethink how they operate, and decide where they want to play and win in the future. These opportunities exist right across the sector, from primary producers, to processors, brands, retailers and food service operators. Now is the time to create your plan for a sustainable and profitable future.
At Grant Thornton we have a wealth of national and international consulting experience in the Agri-Food sector. We have developed an expert knowledge of the sector based on years of industry experience. We provide bespoke consultancy services to companies of all sizes across the entire food chain.
Subscribe to our mailing list
Update your subscriptions for Grant Thornton publications and events.