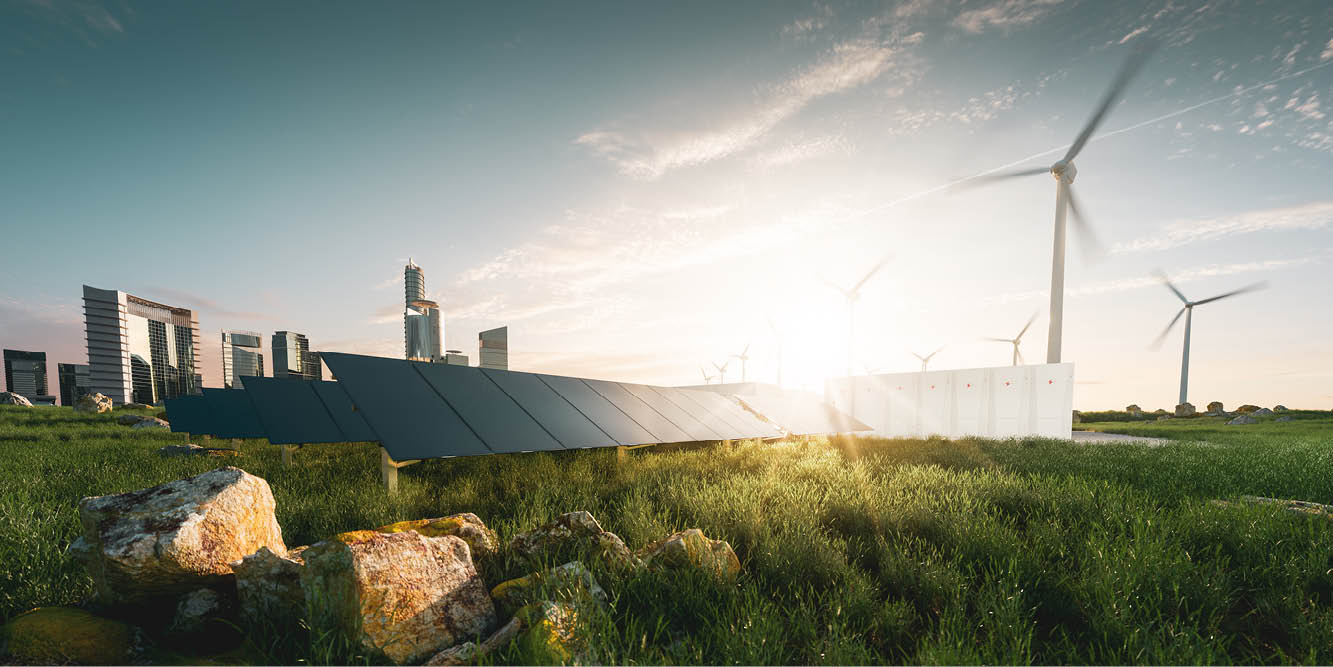 In March 2018, the European Commission published its Action Plan 'Financing Sustainable Growth', setting up an ambitious and comprehensive strategy on sustainable finance.
Subscribe to our mailing list
Receive the latest insights, news and more direct to your inbox.
One of the objectives set out in the Action Plan is to reorient capital flows towards sustainable investments to achieve sustainable and inclusive growth. Proper implementation of the Action plan encourages investors' demand for sustainable investments. On these grounds the Commission deemed it necessary to clarify that sustainability factors, and sustainability-related objectives should be considered within the product governance requirements set out in Commission Delegated Directive (EU) 2017/593. The Delegated Directive entered into force on 22 August 2021. Member States are expected to adopt the Delegated Directive by 21 August 2022 and apply provisions from 22 November 2022.
Commission Delegated Directive (EU) 2017/593 supplementing Directive 2014/65/EU 'MiFID II' was amended in April 2021 with Commission Delegated Regulation (EU) 2021/1269 in order to clarify that sustainability factors, and sustainability-related objectives should be considered within Investment Firms product governance requirements for new and existing products.
This brought the following changes into the MiFID II regime:
The addition of "sustainability factors" to the definitions;
Including any sustainability related objectives within the Investment Firm's assessment of the potential target market for each new financial instrument;
Amending the new product governance obligations to ensure the financial instrument's sustainability factors, where relevant, are also consistent with the target market;
Requiring the sustainability factors of the financial instrument to be presented in a transparent manner and provide distributers with the relevant information to duly consider any sustainability related objectives of the client or potential client;
Amending the product review process to ensure sustainability related objectives are included in the review of current financial instruments and investment products offered or recommended to clients; and,
Amending product governance arrangements to include sustainability related objectives.
What are the next steps?
Investment firms need to become familiar with the changes that are applicable to their new product governance arrangements and analyse how they will comply with the new obligations. Firms will need to review and update their existing new product governance frameworks, systems and policies to incorporate sustainability into their daily operations. Sustainability factors and objectives should also be incorporated into the presentation, reporting and approval of new products. Adequate resources must be available and appropriate staff expertise is required to maintain compliance and eliminate activities that may present risks to preserving sustainability.
Why Grant Thornton?
Grant Thornton's Financial Services Risk, Consulting and Advisory teams are comprised of dedicated experts who are experienced in supporting investment firms with a variety of regulatory challenges, including those arising from the ESG agenda.
In particular, our industry-leading Prudential Risk, ESG experts and Consulting team understand that regulation continues to drive the strategic agenda for investment firms. ESG and other sustainability related areas are likely to be high on the regulatory agenda for years to come. They specialise in assisting clients across the financial services sector in navigating through the maze of regulation and support clients to identify regulatory obligations and work towards full compliance balanced with your business needs.