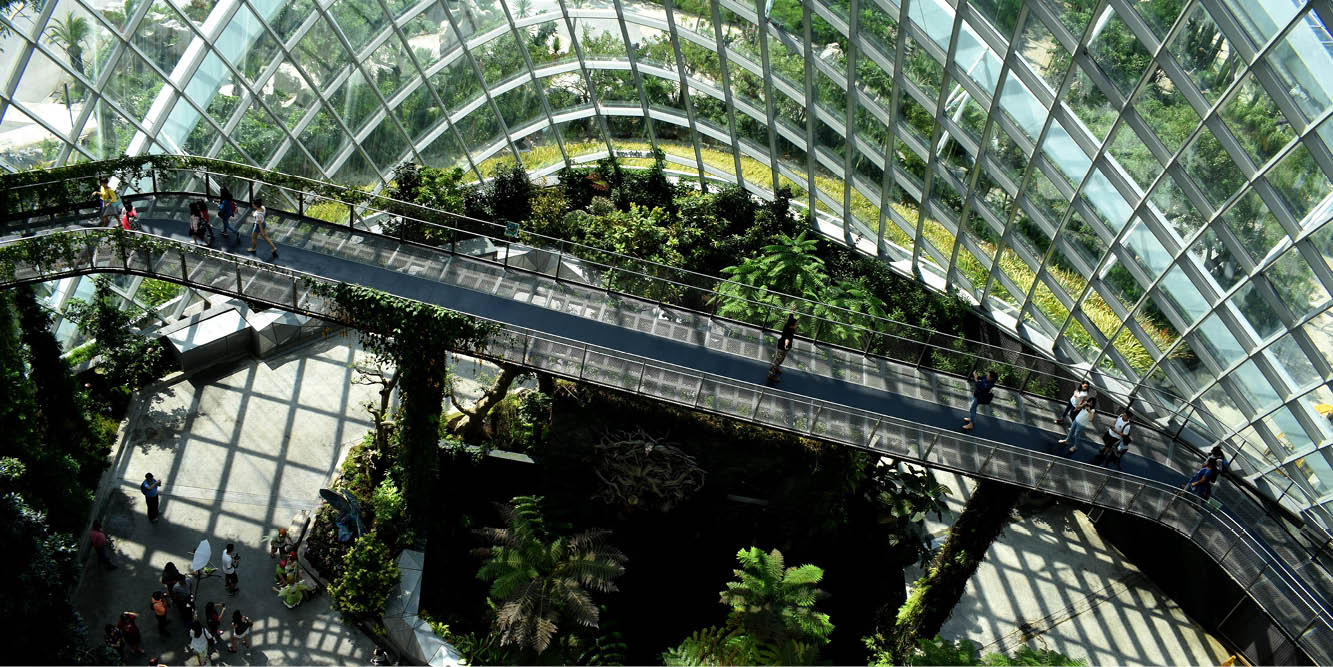 Effective from 2nd August 2022, Commission Delegated Directive (EU) 2021/1253 requires all MiFID regulated Investment firms to integrate sustainability factors, risks and preferences into certain organisational requirements and operating conditions.
Subscribe to our mailing list
Receive the latest insights, news and more direct to your inbox.
This legislation was introduced as part of a suite of regulations brought in by the EU to deliver on its "Green" agenda. This is a key step towards establishing a sustainable financial European system by reorienting capital flows towards a sustainable economy to combat threats arising from climate change.
This new regulation delivers further urgency for investment firms to consider sustainability risks by them to have the necessary resources and expertise for effective integration of sustainability risks into their organisational arrangements, internal control mechanisms and reporting depending on the investment activities they engage in.
In keeping with legislative updates for in the AIFMD and UCITS space, the new Regulation introduces new terms such as "sustainability preferences", "sustainability factors" and "sustainability risks" as defined by the SFDR [Regulation (EU) 2019/2088]. It also outlines the following requirements which will need to be implemented by investment firms in order to maintain appropriate sustainability standards. Key areas of focus for investment firms are as follows:
It is important to note investment firms can still recommend instruments which are not sustainable investments or pursue partially environmentally responsible activities, as long as such instruments align with their client's sustainability preferences. Investors should be fully aware of all of an investment's characteristics (including sustainability) in order to make their own informed decisions.
What are the next steps?
Investment firms need to become familiar with the changes that are applicable to their business activity and analyse how they will comply with the new obligations. Firms will need to review and update their existing business plans, systems and policies to incorporate sustainability into their daily operations. Sustainability risks and considerations should also be incorporated into risk management processes and conflict of interest. Adequate resources must be available and appropriate staff expertise is required to maintain compliance and eliminate activities that may present risks to preserving sustainability.
Why Grant Thornton?
Grant Thornton's Financial Services Risk, Consulting and Advisory teams are comprised of dedicated experts who are experienced in supporting banks and investment firms with a variety of regulatory challenges, including those arising from the ESG agenda.
In particular, our industry-leading Prudential Risk, ESG experts and Consulting team understand that regulation continues to drive the strategic agenda for banks and investment firms. ESG and other sustainability related areas are likely to be high on the regulatory agenda for years to come. They specialise in assisting clients across the financial services sector in navigating through the maze of regulation and support clients to identify regulatory obligations and work towards full compliance balanced with your business needs.