With Brexit and its possible impact, dominating the news headlines, it is understandable that many people are now wondering how they may be directly impacted. If you have worked in the UK and accrued pension benefits while there it would be worth reviewing them now. The deciding factor on whether to move a UK pension benefit back to Ireland or will vary much depend on individual's personal circumstances.
At Grant Thornton, we have recently advised clients who have transferred both defined contribution and defined benefit pensions to Ireland from the UK. We have also advised clients who have decided to leave their benefits in the UK
for particular, personal, reasons. The following key considerations, while not an exhaustive list, can act as a guide in framing a decision on transferring your UK pension benefit to Ireland.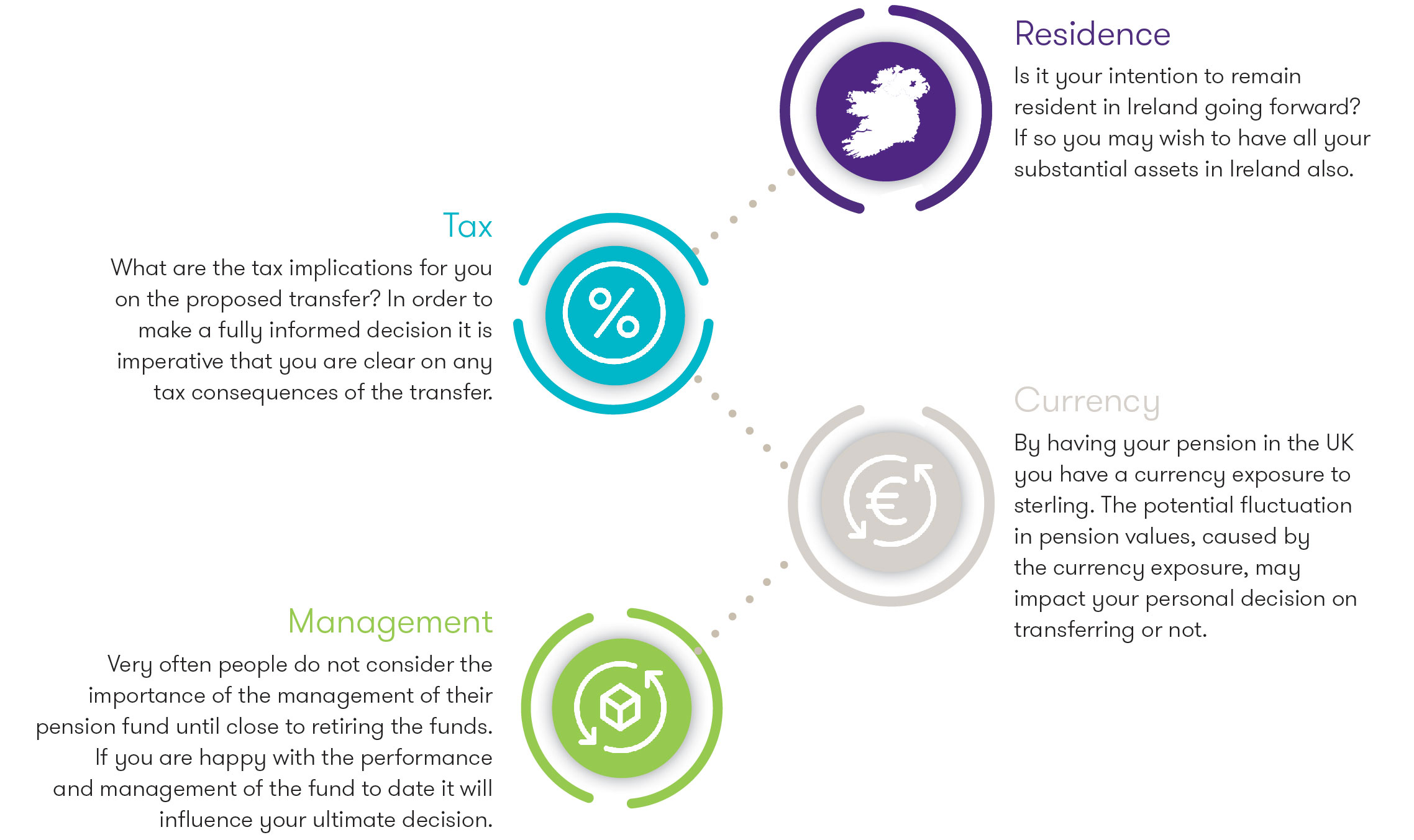 See the full briefing
Download PDF [106 kb]