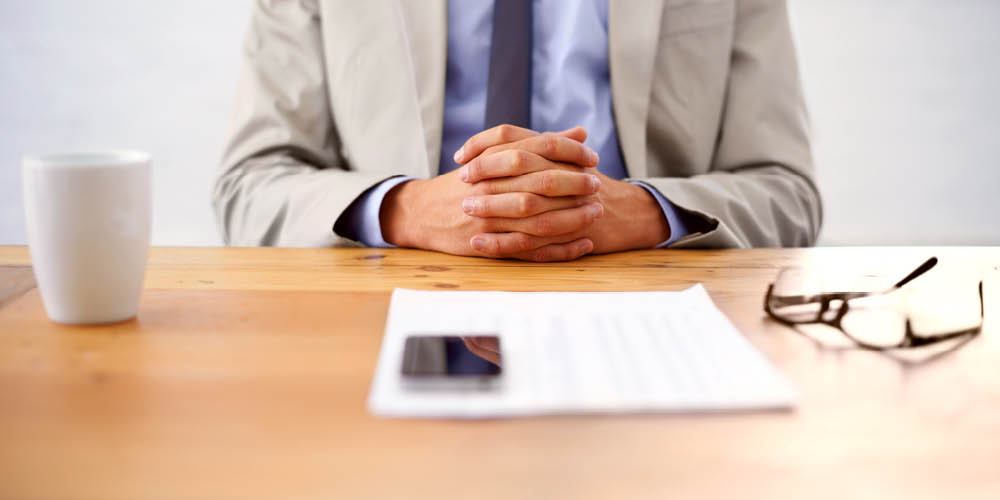 The CBI published, on 15 March 2022, the Central Bank (Supervision and Enforcement) Act 2013 (Section 48(1)) (Insurance Requirements) Regulations 2022 which will apply to insurance undertakings and insurance intermediaries from 1 July 2022.
Subscribe to our mailing list
Update your subscriptions for Grant Thornton publications and events.
A ban on price walking in the motor and home insurance markets will come into effect from 1 July 2022. This means that, from 1 July, insurance providers cannot charge relevant renewing customers a premium that is higher than they would have charged an equivalent year one consumer renewing their policy. However, to support competition and switching, new customer discounts will be allowed.
With regard to the renewal process, the Regulations set out the information that must be provided to consumers in advance of the automatic renewal of policies, including the right to cancellation.
Further information on the new rules is available here.