In recent years personal tax has become more complicated than ever before. It is imperative that each individual knows what impacts on their specific circumstances.
Our Services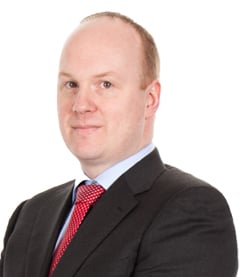 Get in touch
Partner - Private Client and Wealth Management
Subscribe to our mailing list
Receive the latest insights, news and more direct to your inbox.