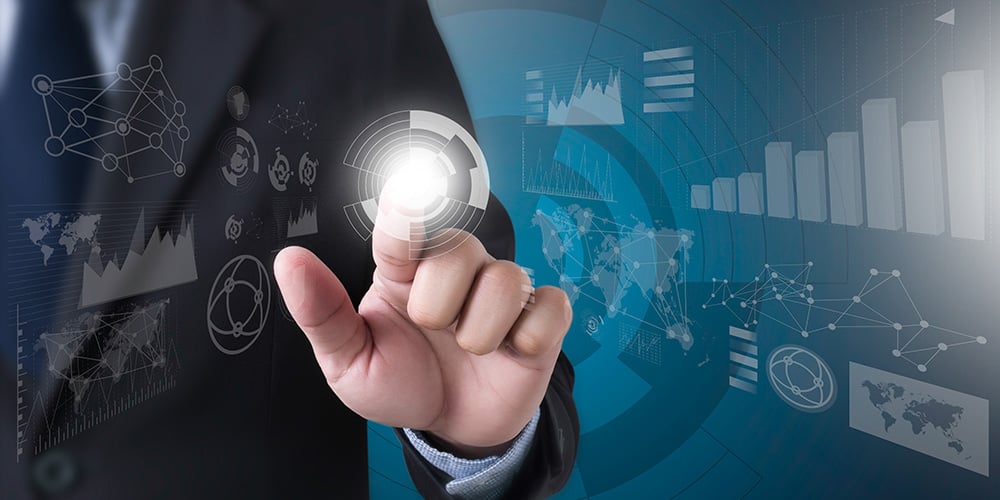 The Impact on Banks, MiFID and Investment Firms
Update to Client Asset Requirements (CAR) 2023
Learn more about the CAR 2023 updates to the core principles and beyond
Download PDF [1213 kb]
In 2017, the Central Bank introduced client asset regulations into the investment firm space for the first time. Following an industry consultation last year, the Central Bank updated the existing client assets regulatory regime, resulting in increased requirements for MiFID firms as well as new requirements for credit institutions executing MiFID business (and only in relation to MiFID business).
The revised client asset regulations, together with the addendum published by the Central Bank in March 2023, go into effect on 1 July 2023 for investment firms and on 1 January 2024 for credit institutions. Alongside the inclusion of credit institutions, the new version of the rules also introduces requirements around the reconciliation of client financial instruments, extends the daily calculation to financial instruments and adds new information to be disclosed to clients.
Subscribe to our mailing list
Update your subscriptions for Grant Thornton publications and events.