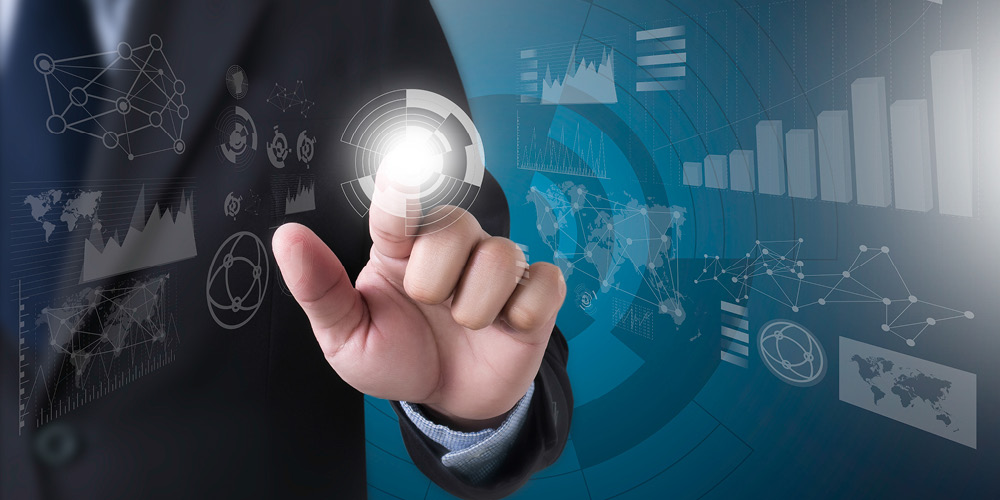 Working with you to refine and improve processes, plan your future strategic vision and increase the value offered by your organisation
Technology, Media and Telecommunications
Read our full publication to discover how our service offerings support organisations in the TMT sector.
Download PDF [6656 kb]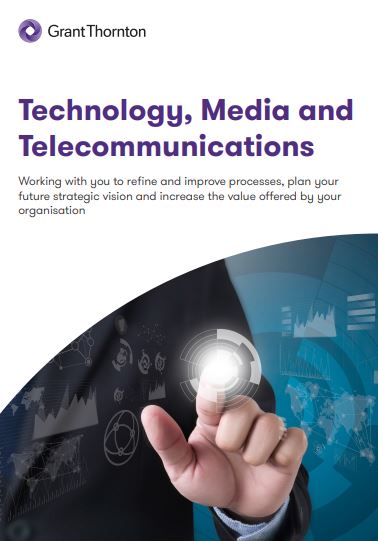 Benefit from our hands-on experience and insights
Firms operating in the technology, media and telecommunication (TMT) sectors in Ireland face the challenging task of delivering value through continuous adaptation and innovation, whilst also ensuring competitive differentiation and improved customer experiences.
With growing competition, changing consumer behaviours and a highly dynamic environment; organisations are increasingly facing the need to be flexible and adapt to find new opportunities and discover more efficient ways of operating while enhancing their customer experience and retaining top talent.
Having worked closely with many diverse clients across the TMT industry in both Ireland and globally, we are keenly aware of the pressures facing the sector and have the experience, skills and capabilities to support organisations with the following service offerings:
Project and programme management;
Process review and transformation;
Change management;
Strategy review and strategic development;
Economic assessments including market analysis and business case development;
Finance transformation; and
Supply chain management.
Your organisation can rely on our highly experienced, local and committed teams to deliver a cost effective and efficient engagement.
Subscribe to our mailing list
Update your subscriptions for Grant Thornton publications and events.