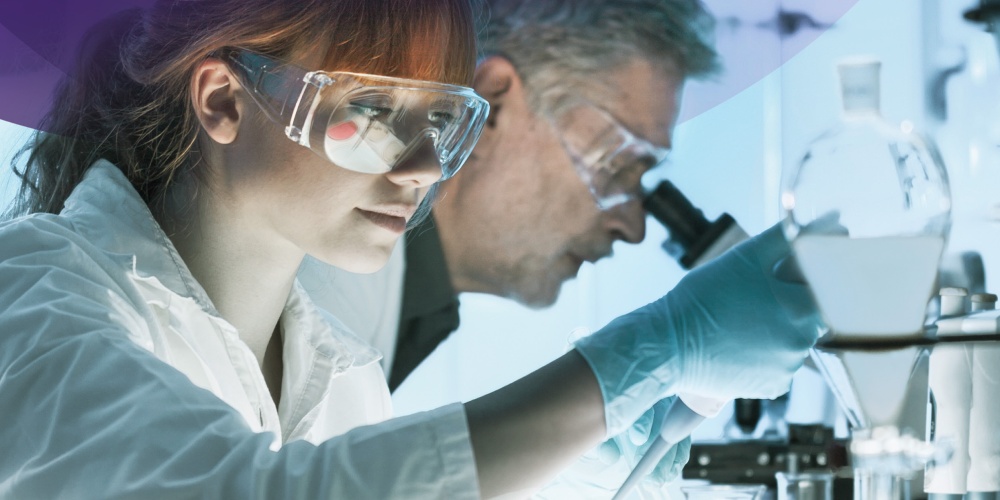 Providing Business Consultancy Services to organisations in the Life Sciences sector.
Read the full publication
Your organisation can rely on our highly experienced, local and committed teams to deliver a cost effective and efficient engagement. Read the full publication.
Download PDF [9765 kb]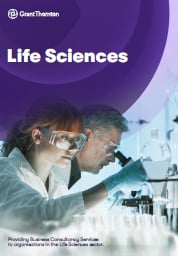 Our Life Science Centre of Excellence is comprised of industry and subject matter experts with a wide range of experience. We provide both stand-alone and integrated services to clients across the full life science spectrum including biotechnology, pharmaceutical and medical devices.
We support our clients ranging from global MNC's, large private enterprises, plc's and SME's, in delivering efficient operations and in achieving their strategic objectives.
The breadth of our client base has allowed us to gain valuable insight into the complexity and the variety of issues facing the Life Sciences sector. This industry remains highly regulated, highly capital intensive and highly reliant on data quality which poses challenges that Grant Thornton can help your organisation navigate.
Subscribe to our mailing list
Update your subscriptions for Grant Thornton publications and events.