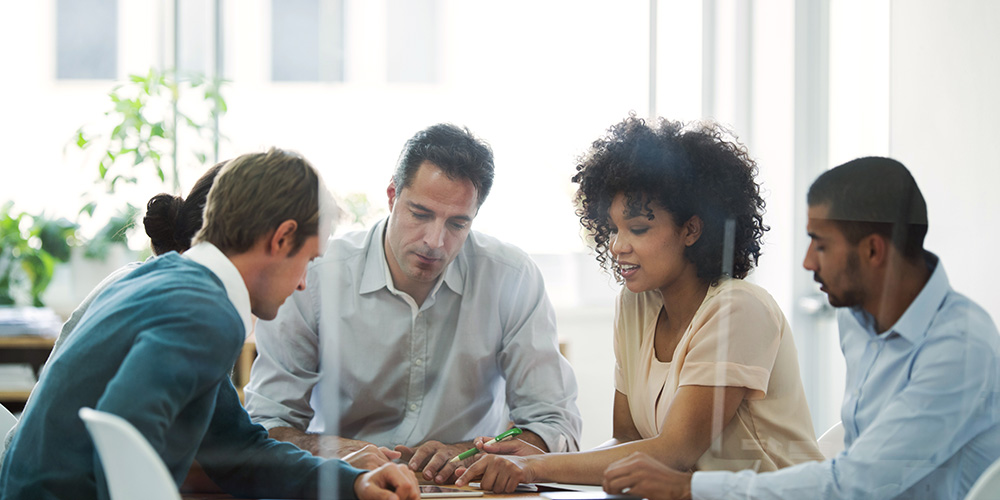 In March 2023, the Central Bank of Ireland (CBI) outlined their intention to undertake a review of consumer protection risks in insurance firms.
This review aims to examine the appropriateness of an insurer's risk management frameworks andtheir management of consumer protection risks.
This desk based review will align to the CBI's Guide to Consumer Protection Risk Assessment 1 ("CPRA") published in March 2017.
Consumer Protection Focus in Insurance
Download PDF [867 kb]