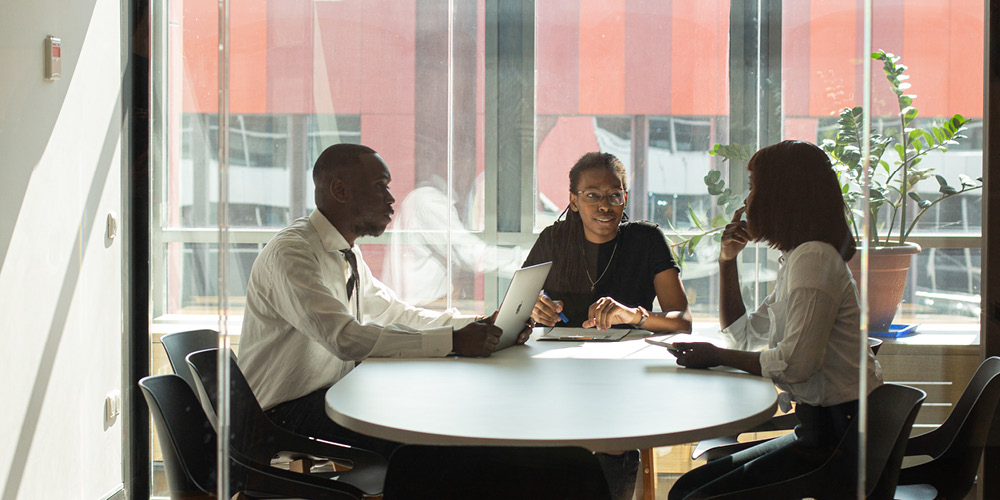 At Grant Thornton, we know what effective change looks like and how to achieve it.
Change Management
Read our full publication
Download PDF [1780 kb]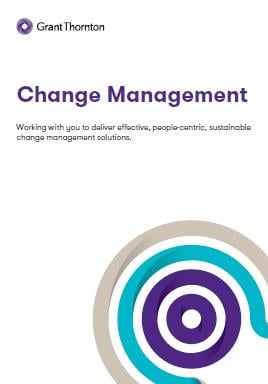 The best run organisations evolve constantly to meet the ever-changing needs of their customers, staff and key stakeholders. The level of change management put in place has a significant impact on the levels of adoption on new ways of working.
Without effective change management, teams face resistance, low morale, a lack of engagement and/or understanding about why the change is happening and what it means.
Understanding how your organisation responds to change takes planning, reflection and active listening. Our team helps you to anticipate stakeholder responses and to manage perceptions and expectations, optimising stakeholder engagement and buy-in.
Grant Thornton's Change Management team has extensive experience in helping clients to adequately plan and prepare for change.
Subscribe to our mailing list
Update your subscriptions for Grant Thornton publications and events.