Insolvency, Restructuring and Funding Advisory

Past Event:
Wednesday, July 14, 2021
Agenda:
Insolvency & Restructuring (speaker: Aengus Burns, Partner, Advisory)
Company led Examinership, Schemes of Arrangement and Liquidation
SCARP – Small Company Administrative Rescue Process
Creditor led Liquidation and Receivership
Personal Insolvency Solutions
Funding Advisory (speaker: David Farrell, Director, Corporate Finance)
Market landscape
Challenges
Fundraising, business plans and financial models
We do hope that you can join us for what promises to be an informative session.
Speakers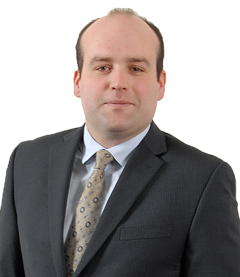 Partner - Financial Services Advisory
Aengus manages formal insolvency assignments as well as the solvent winding down of corporate operations. He is also responsible for Members' Voluntary Liquidations (MVL's) at Grant Thornton.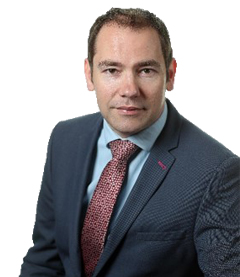 Director - Corporate Finance
David joined the firm in 2019 as a Director having had a senior leadership role in the Irish team of a global mid-market investment banking firm specializing in the areas of mergers and acquisitions and private capital markets.