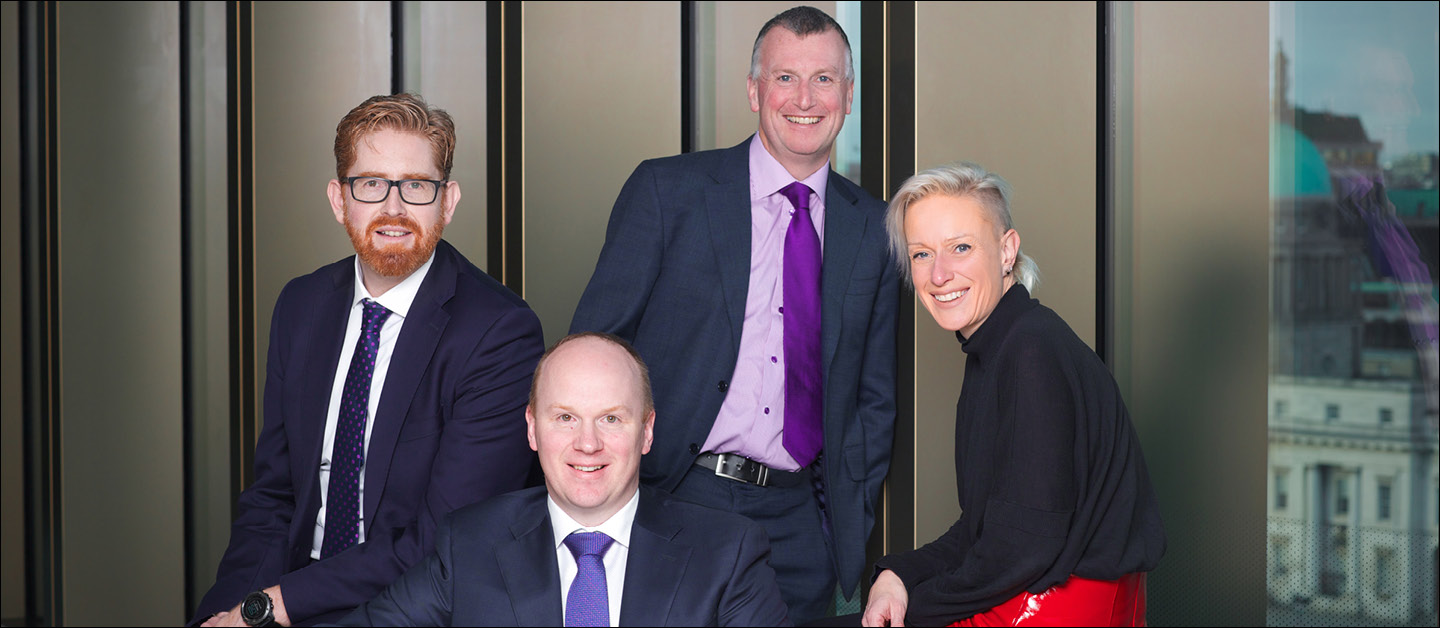 Professional service firm Grant Thornton has announced the appointment of two new partners, marking the ongoing demand for senior level expertise across the business. The appointments, which comprise of two internal promotions from the Grant Thornton Private Client and Financial Accounting and Advisory Services (FAAS) departments within the firm, reflect the significant and continued growth experienced by Grant Thornton over the last 10 years.
Oliver O'Connor, Partner in Private Client, joined the firm in 1998 and qualified as a Chartered Accountant with the Audit and Assurance department before moving to the financial planning and private client division in 2006.
Oliver has extensive experience in, tax-efficiently, structuring the personal financial affairs of company directors, professionals and specialist sole traders. He provides a complete financial advisory service to a wide range of clients, both personal and corporate alongside providing corporate pension and financial advice to many single member and multi member entities.
Gerard Walsh, Partner in FAAS, joined Grant Thornton in Dublin in 2011 and transferred to Cork in 2013. Gerard will take up the Partner position within the Cork office, signifying the growth of the firm and continuing demand for services in the Cork region.
Gerard specialises in offering bespoke Advisory and outsourcing services to public companies, larger private companies and international groups. He has extensive Multinational finance operations and transition management experience with a number of large multinational groups across a range of sectors and locations.
Commenting on the announcement, Michael McAteer, Managing Partner of Grant Thornton, said "I am delighted to announce these appointments which demonstrate our firm's culture of promoting talent, and encouraging and empowering our people to achieve their full potential. As the firm continues to grow and expand the diversity of our client portfolio there is great opportunity for our people to excel in what they do. These opportunities allow us to continue to attract great talent into the firm."