Putting your business on the runway to success
At Grant Thornton, we understand that the key to a successful offering to the aviation sector is the ability to provide cross-functional specialist services through an integrated team. Our aviation team consists of experienced aviation professionals, from industry as well as practice, who can provide you with specialised and tailor-made services.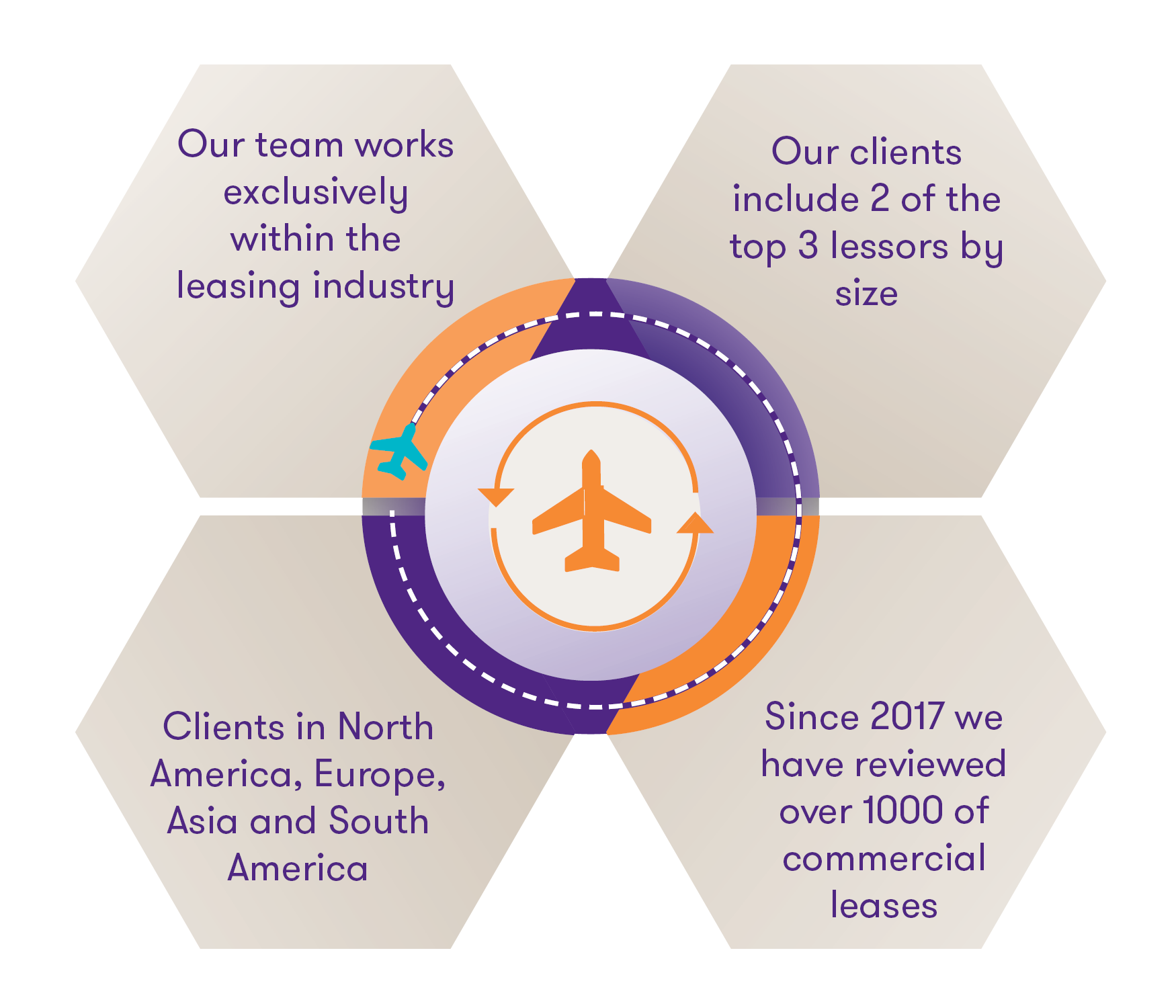 Why choose Grant Thornton
Our aviation team consists of experts that are accomplished in working as a successful cohesive unit. Engagements are delivered in a highly efficient manner through effective communication and governance structures.
A focus on aviation advisory means that we are ideally placed to not only review existing operations, but to make value added recommendations and execute change.
Our team has worked with the world's leading aircraft leasing companies and airlines.
Our integrated range of services include:
Financial Modelling
We use a best practice, standardised approach for our model build and review engagements. Our deliverables are robust, well-structured and easily understood.
Internal Audit
We use our aviation industry experience and expertise to complete a genuine risk based, top-down approach. In addition to bringing best practice methodology for creation of internal audit plans and testing of controls, the composition of our team enables us to consider risks/controls/processes with respect to their impact on financial statements and to analyse opaque areas within the aviation industry such as maintenance reserves/ reimbursements.
CMS and Maintenance Reserve (MR) subject matter experts
We have reviewed over 8% of commercial leases within the industry. We use proprietary methodology and workbooks for recalculation of reserve fund balances in order to provide assurance over MR fund values at a point in time and to identify under-billing.
Optimising your business
Our process improvement knowledge of best practice within the aircraft leasing industry enables us to challenge the business on existing processes and offer alternatives.
Subscribe to our mailing list
Update your subscriptions for Grant Thornton publications and events.